The forest products value chain is critically dependent on trucks to move raw materials from the woods to the mill, and to the end consumer.
Our sector is facing challenges on two fronts: Inefficiencies in truck trip movements due to outdated gross vehicle weight restrictions and a shortage of qualified truck drivers.
Our proposed solutions fall into these two categories of truck weight reform and workforce development.
Weight Reform
Why the Safe Routes Act is critical to truck weight reform
Learn More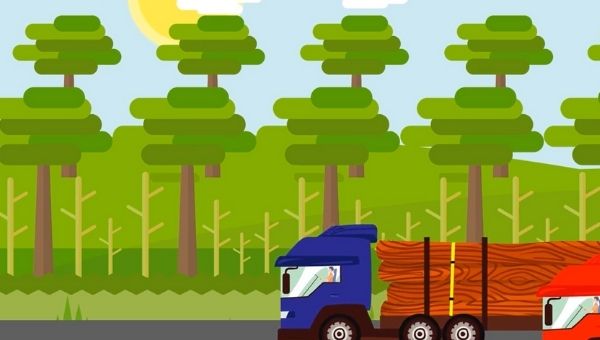 Workforce Development
Why the DRIVE-Safe Act matters and information on Women in Trucking
Learn More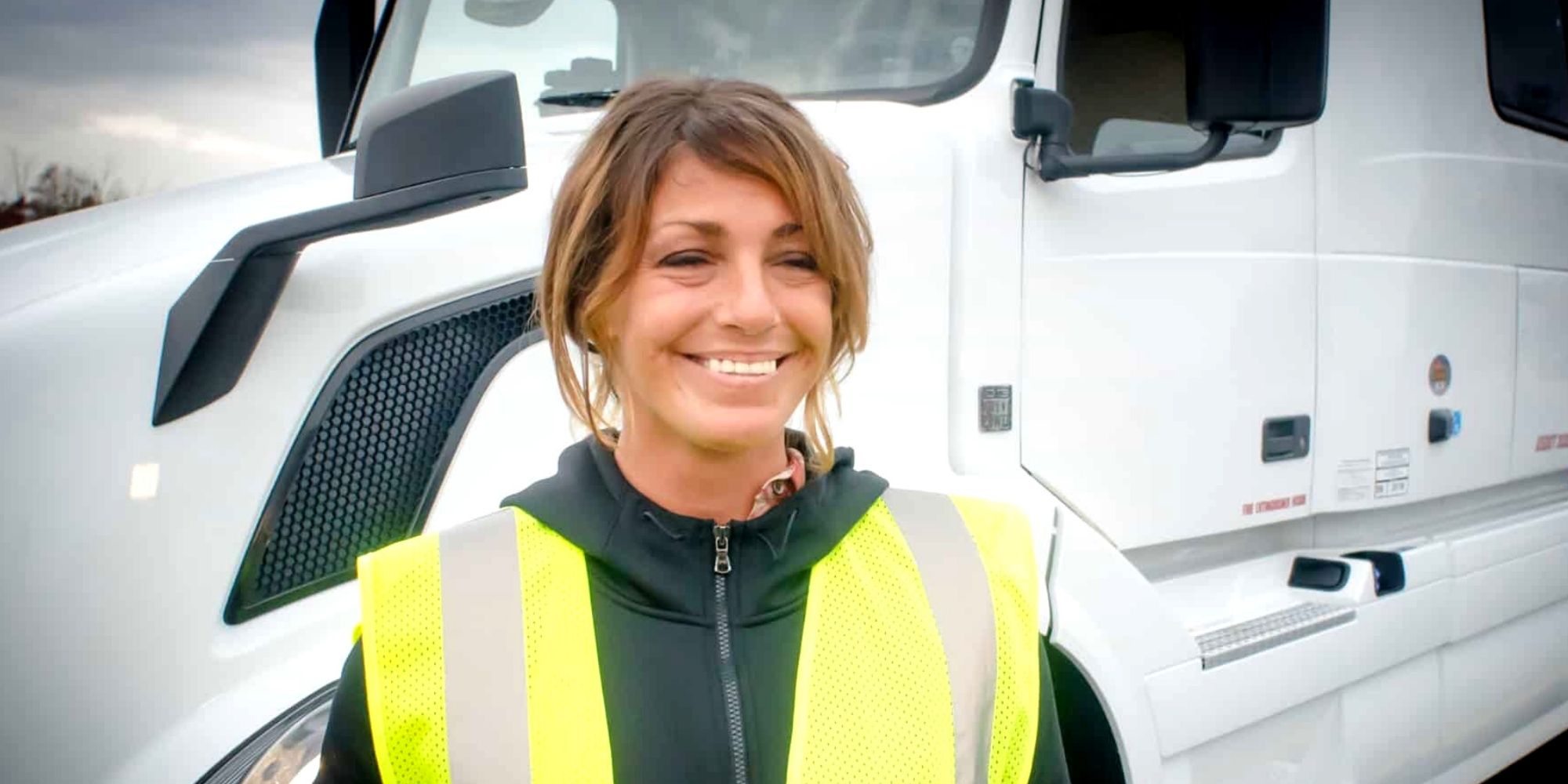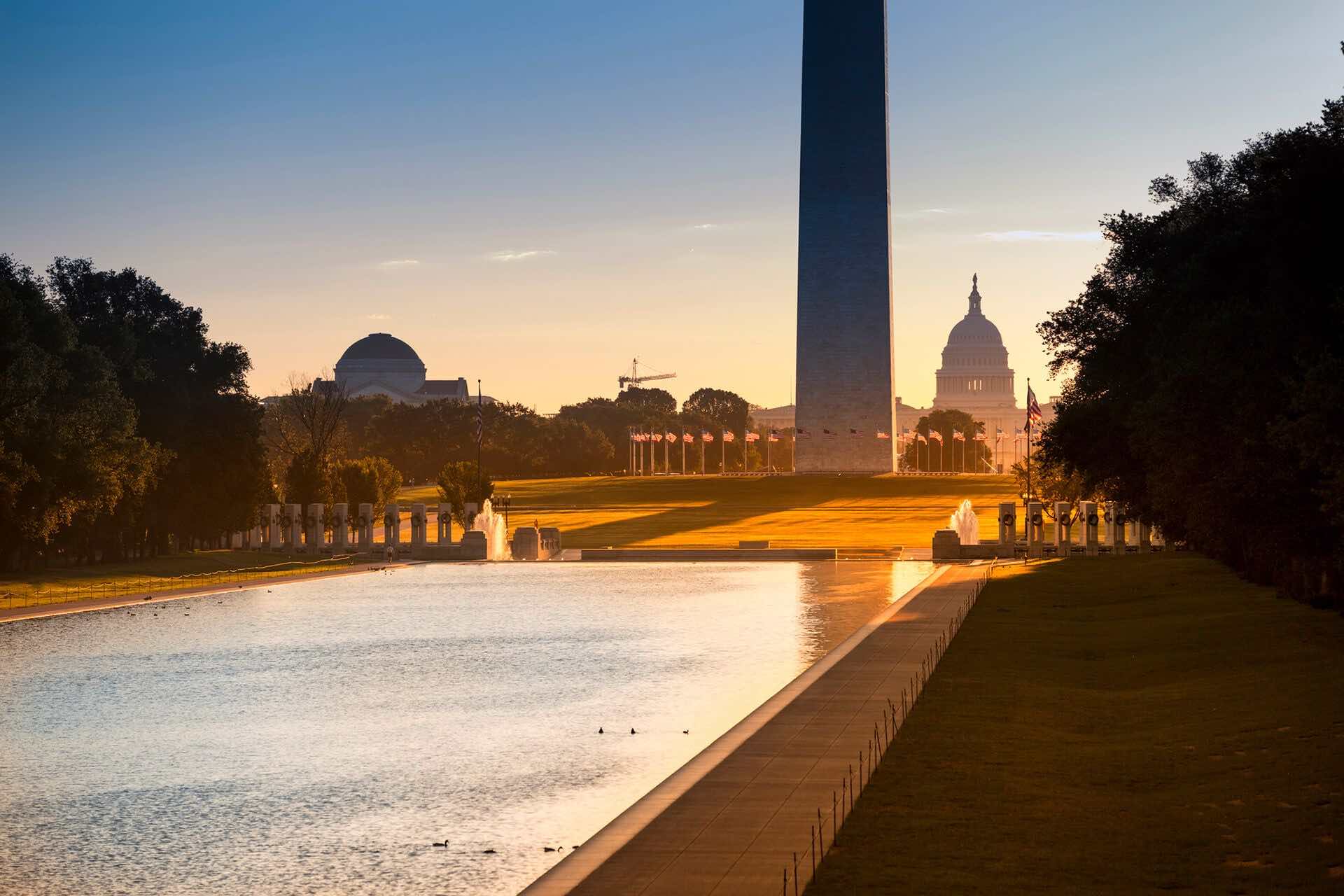 Take Action
FRA's efforts in 2020 to provide an effective member voice in Washington, DC, were multifaceted and targeted our key legislative and regulatory priorities.
Go to FRA Take Action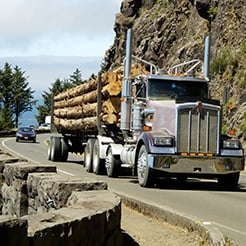 Logging Infrastructure
Northeast
Safety
Transportation
Truck weight limits are a frequent topic of policy debates in…
Read More