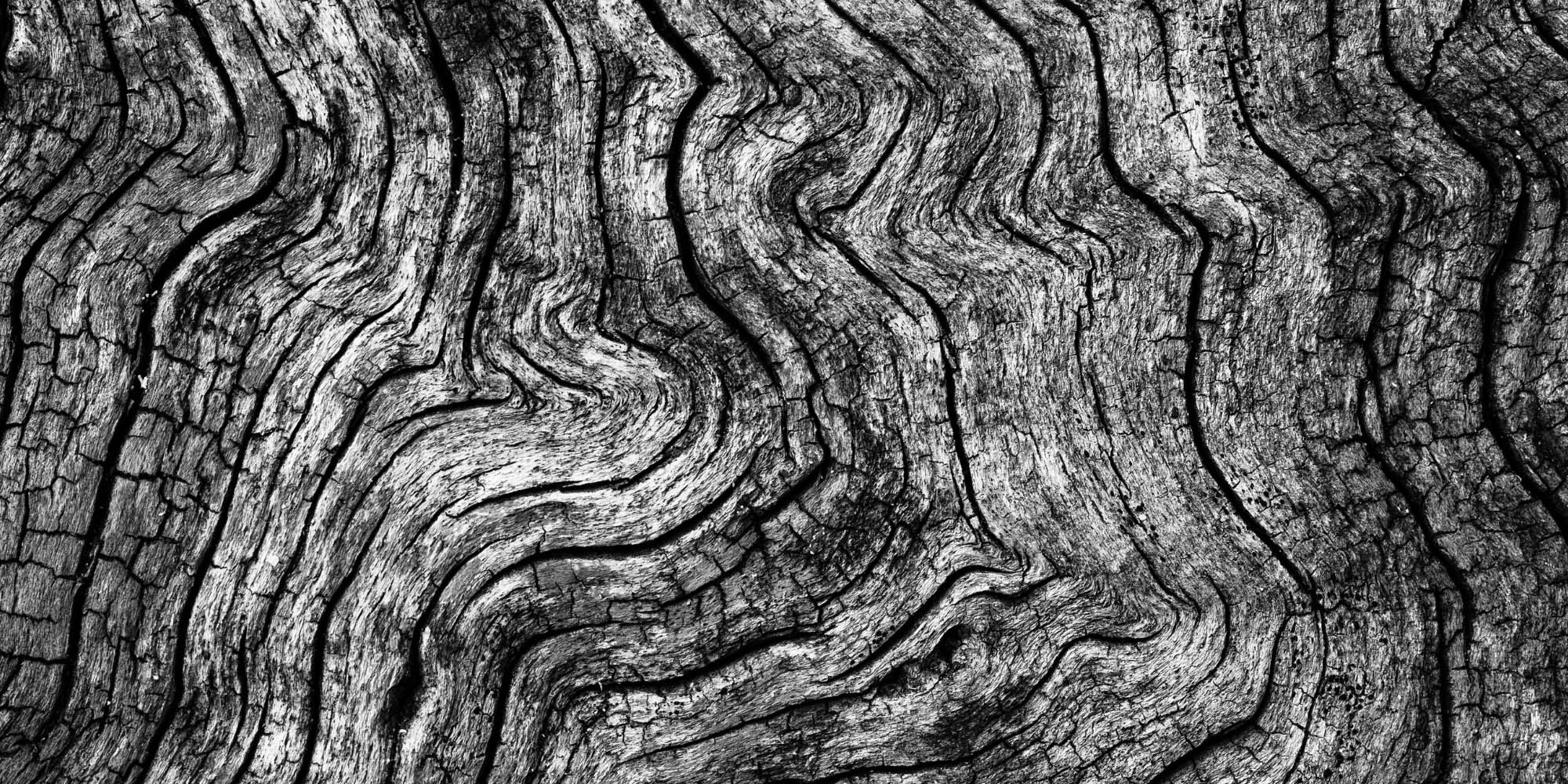 Executive Committee
FRA 2021-2023 Executive Committee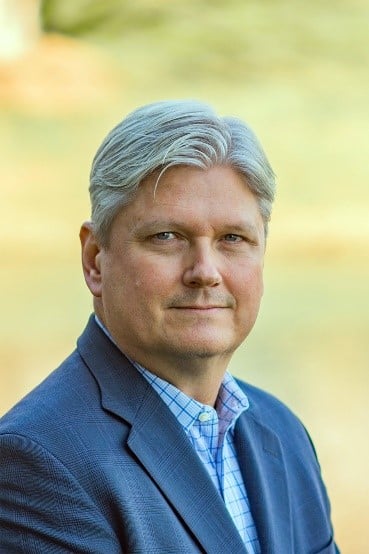 Pete Stewart
FRA Chair
President/CEO of Forest2Market and Fisher International
Stewart is a 26-year veteran of the forest products industry. At Forest2Market and Fisher, he continues to take the lead in developing new products for the global forest products industry. Stewart has led acquisition due diligence projects in the United States, Argentina, and Brazil and has been responsible for forest planning and harvest scheduling for $350 million of institutional forestland.
A Texas native, Stewart has a BS in Forestry from Texas A&M University and an MS in Economics from the University of Georgia. With extensive knowledge of the supply chain in combination with Forest2Market's and Fisher's proprietary databases, Stewart provides accurate analysis of market trends and forecasts for forest products industries and emerging markets. He is a trusted advisor to the executive management of the major forest products companies worldwide.
Officers
Pete Stewart (Chair)
Forest2Market
Kevin Hudson (Vice Chair)
WestRock
Dale Lemmons (Vice Chair)
Signature Transport, Inc.
Joseph Parnell (Vice Chair)
Parnell Inc.
Doug Long (Vice Chair)
Rayonier, Inc.
Members
Will Conrad
Packaging Corp. of America
Rob Elliot
Evergreen Packaging
Scott Folk
Roseburg Forest Products
Mark Fryer
AssuredPartners
Ryan Hendrix
Green Bay Packaging, Inc.
Dan LaMontagne
Seven Islands Land Company
Chris Marsh
Rayonier Advanced Materials
Ryan McAvoy
Sappi North America
Jody Strickland
F&W Forestry Services, Inc.
Marshall Thomas
F&W Forestry Services, Inc.
Dan Toivonen
LP Building Solutions
Tom Trembath
Forest Investment Associates
Past Chairs
Lee Alexander
International Paper
Dick Carmical
The Price Companies, Inc.
Bill Johnson
Johnson Timber Corp.
Ex Officio
Carrie Bovender
Grand Forest, Inc.
FRA President
Deb Hawkinson
Forest Resources Association
Legal Counsel
Tony Macleod
Whitman, Breed, Abbott & Morgan