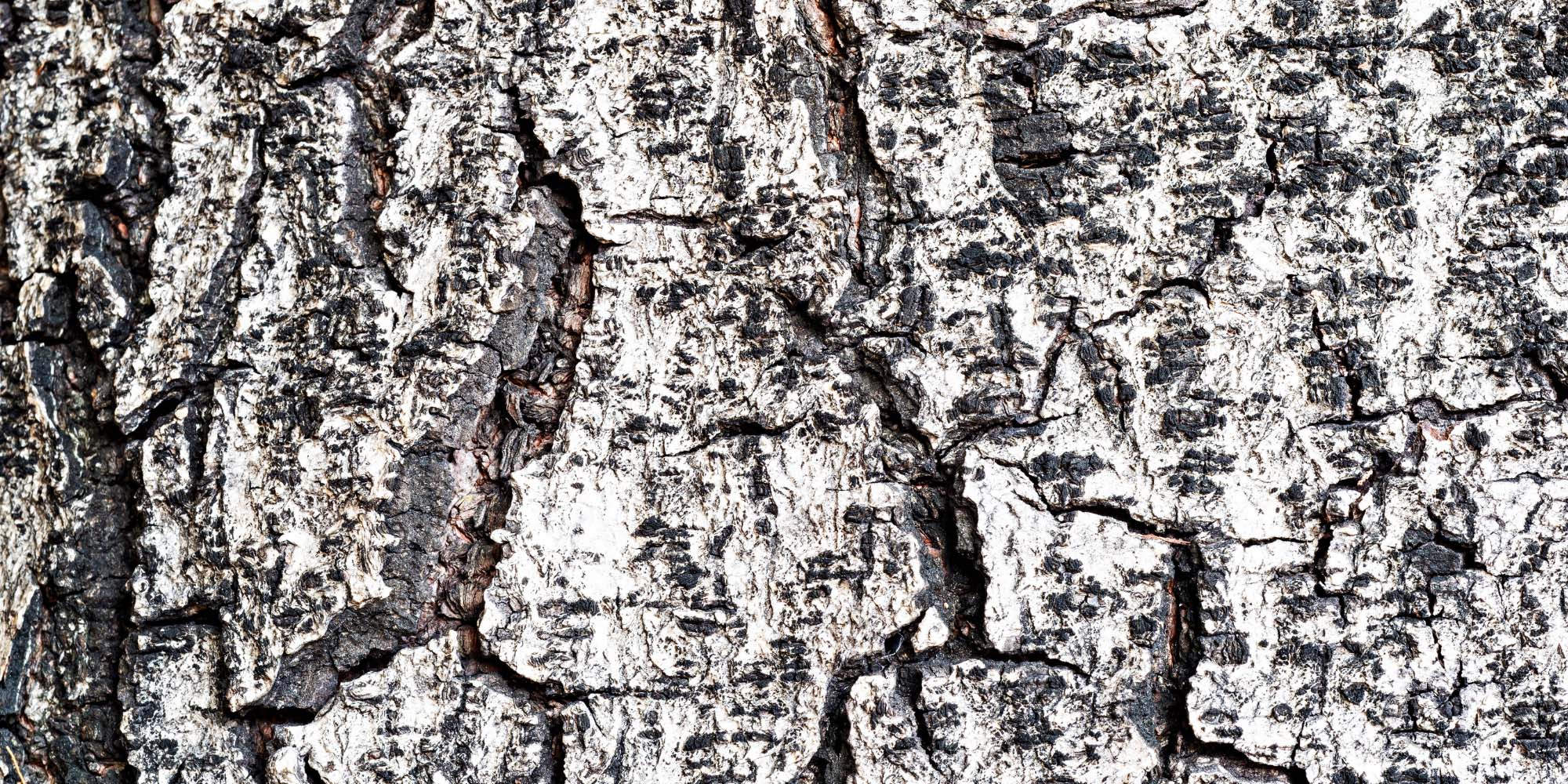 NCFAE
The National Council of Forestry Association Executives (NCFAE) is a group of forestry executives that run state and national trade associations. The group gathers once a year for a meeting to share information on best practices, operations, HR, and strategic planning, and also report on national public policy issues happening around the states. NCFAE meetings provide a great educational and networking opportunity. Forest Resources Association (FRA) provides ongoing administrative services to the council.
---
NCFAE 2022 Annual Meeting
Thank You for a successful 2022 Annual Meeting. It was a pleasure seeing you all at The Village Hotel on Biltmore Estate, Asheville, NC.
Next year's meeting is tentatively scheduled to be in XXXXX, XXXX on XXX to the XXX.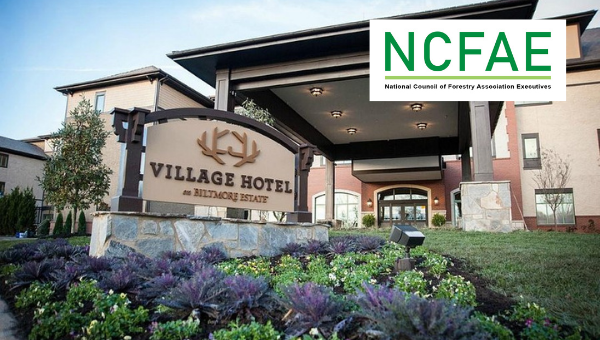 Meetings At A Glance
The Hatton-Brown Publishers Forestry Calendar is a useful tool to see upcoming association an forest industry meetings at a glance. We recommend NCFAE members email [email protected] to have upcoming association meetings added to the calendar.
View Calendar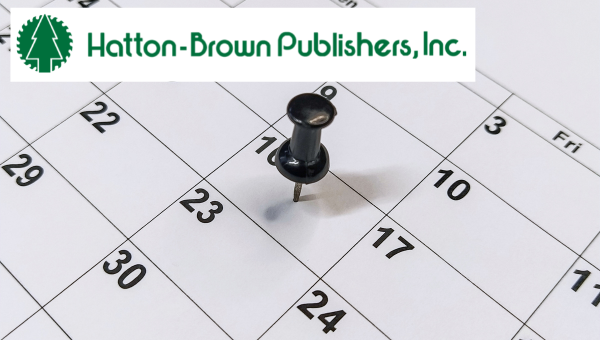 Member Directory
NCFAE 2022
| ASSOCIATION | NAME | ADDRESS | CITY | STATE | ZIP | |
| --- | --- | --- | --- | --- | --- | --- |
| Alabama Forest Owners Association, Inc. | Lee Laechelt | P. O. Box 361434 | Birmingham | AL | 35.236 | |
| Alabama Forestry Association | Chris Isaacson | 555 Alabama Street | Montgomery | AL | 36.104 | |
| Alaska Forest Association | Tessa Axelson | 111 Stedman Street, Suite 200 | Ketchikan | AK | 99.901 | |
| Allegheny Hardwood Utilization Group | Amy Shields | P.O. Box 133 | Kane | PA | 16.735 | |
| American Forest & Paper Association | Heidi Brock | 1101 K St., NW, Suite 700 | Washington | DC | 20.005 | |
| American Forest Foundation | Rita Hite | 2000 M Street, NW Suite 550 | Washington | DC | 20.036 | |
| American Forest Resource Council | Travis Joseph | 700 NE Multnomak #320 | Portland | OR | 97.232 | |
| American Loggers Council | Scott Dane | 3961 S. Barker Road | Gilbert | MN | 55.741 | |
| American Wood Protection Association | Colin McCown | P.O. Box 361784 | Birmingham | AL | 35.236 | |
| Appalachian Hardwood Manufacturers | Tom Inman | 816 Eastchester Drive | High Point | NC | 27.262 | |
| Arkansas Forestry Association | Max Braswell | 1213 West 4th St. | Little Rock | AR | 72.201 | |
| Arkansas Timber Producers Association | Larry Boccarossa | 2311 Biscayne Drive, Suite 206 | Little Rock | AR | 72.227 | |
| Associated Logging Contractors, Inc. | Shawn Keough | P.O. Box 671 | Coeur d'Alene | ID | 83.816 | |
| Associated Oregon Loggers | Rex Storm | P.O. Box 12339, 2015 Madrona Avenue SE | Salem | OR | 97.309 | |
| Association of Consulting Foresters | Shannon McCabe | 376 Mclaws Circle, Suite 1A | Williamsburg | VA | 23.185 | |
| Assured Partners | Mark Fryer | P. O. Box 21627 | Columbia | SC | 29.221 | |
| California Forestry Association | Matt Dias | 1215 K Street, Suite 1830 | Sacramento | CA | 95.814 | |
| Canadian Woodlands Forum | Peter Robichaud | PO Box 1204 | Truro | NS | 0 | |
| Composite Panel Association | Andy O'Hare | 19465 Deerfield Avenue, Suite 306 | Leesburg | VA | 20.176 | |
| Decorative Hardwoods Association | Kip Howlett | 42777 Trade West Dr | Sterling | VA | 20.166 | |
| Douglas Timber Operators | Robert Ragon | 3000 Stewart Parkway, #104 | Roseburg | OR | 97.471 | |
| Empire State Forest Products Association | John Bartow | 47 Van Alstyne Drive | Rensselaer | NY | 12.144 | |
| Federal Forest Resource Coalition | Bill Imbergamo | 1901 Pennsylvania Avenue, NW, Suite 303 | Washington | DC | 20.006 | |
| Florida Forestry Association | Alan Shelby | P.O. Box 1696 | Tallahassee | FL | 32.302 | |
| Forest History Society, Inc. | Steven Anderson | 2925 Academy Road | Durham | NC | 27.705 | |
| Forest Landowners Association | Scott Jones | 3300 Highlands Parkway, Suite 200 | Smyrna | GA | 30.082 | |
| Forest Products Society | Chris Butts | 251 S.L. White Blvd | LaGrange | GA | 30.241 | |
| Forest Resources Association Inc. | Deb Hawkinson | 1901 Pennsylvania Avenue, NW, Suite 303 | Washington | DC | 20.006 | |
| Forestry Association of SC | Cam Crawford | 4901 Broad River Road   | Columbia | SC | 29.212 | |
| Georgia Forestry Association, Inc. | Andres Villegas | P.O. Box 1217 | Forsyth | GA | 31.029 | |
| Great Lakes Timber Professionals Association | Henry Schienebeck | P.O. Box 1278 | Rhinelander | WI | 54.501 | |
| Hardwood Federation | Dana Cole | 1101 K St NW, Suite 700 | Washington | DC | 20.005 | |
| Hawaii Forest Industry Association | Heather Gallo Simmons | P.O. Box 66 | Ookala | HI | 96.774 | |
| Idaho Women in Timber | Carole Asbury | PO Box 2238 | Lewiston | ID | 83.501 | |
| Intermountain Forest Association | Ben Wudtke | 2218 Jackson Blvd., Suite 10 | Rapid City | SD | 57.702 | |
| Kentucky Forest Industries Association | Bob Bauer | 106 Progress Drive | Frankfort | KY | 40.601 | |
| Kitchen Cabinet Manufacturers Association | Betsy Natz | 1768 Business Center Dr., Suite 390 | Reston | VA | 20.190 | |
| Louisiana Forestry Association | Buck Vandersteen | P.O. Box 5067 | Alexandria | LA | 71.307 | |
| Maine Forest Products Council | Patrick Strauch | 535 Civic Center Drive. | Augusta | ME | 4.330 | |
| Maple Flooring Manufacturers Assn. | Steve Bernard | 1425 Tri State Parkway, Suite 110 | Gurnee | IL | 60.031 | |
| Maryland Forests Association | Beth Hill | | | | | |
| Massachusetts Forest Alliance | Chris Egan | 249 Lakeside Ave | Marlborough | MA | 1.752 | |
| Michigan Forest Products Council | Kevin Korpi | 110 W Michigan Avenue Suite 100 | Lansing | MI | 48.933 | |
| Minnesota Forest Industries | Rick Horton | 324 West Superior Street, Suite 903 | Duluth | MN | 55.802 | |
| Mississippi Forestry Association | Tedrick Ratcliff | 620 N. State Street #201 | Jackson | MS | 39.202 | |
| Missouri Forest Products Association | Brian Brookshire | 505 E. State Street | Jefferson City | MO | 65.101 | |
| Montana Wood Products Association | Julia Altemus | P.O. Box 1967 | Missoula | MT | 59.806 | |
| National Alliance of Forest Owners | Dave Tenny | 122 C St. NW, Suite 630 | Washington | DC | 20.001 | |
| National Association of State Foresters | Jay Farrell | 444 North Capitol Street, NW., Suite 450 | Washington | DC | 20.001 | |
| National Association of University Forest Resource Programs | Terri Bates | P.O. Box 2004 | Falls Church | VA | 22.042 | |
| National Hardwood Lumber Association | Amanda Boutwell | P.O Box 34518 | Memphis | TN | 38.184 | |
| National Wood Flooring Association | Michael Martin | 111 Chesterfield Industrial Blvd. | Chesterfield | MO | 63.005 | |
| National Wooden Pallet & Container Association | Brent McClendon | 1421 Prince Street, Suite 340 | Alexandria | VA | 22.314 | |
| National Woodland Owners Association | Mark Megalos | 374 Maple Avenue East, Suite 310 | Vienna | VA | 22.180 | |
| Naylor LLC | Claire Brimmer | 5950 NW 1st Place | Gainesville | FL | 32.607 | |
| North American Wholesale Lumber Association | Scott Parker | 330 N. Wabash, Suite 2000 | Chicago | IL | 60.611 | |
| North Carolina Forestry Association | John Hatcher | 1600 Glenwood Avenue, Suite 1 | Raleigh | NC | 27.608 | |
| Northeastern Loggers Association | Joseph Phaneuf | P.O. Box 69, 3311 State Route 28 | Old Forge | NY | 13.420 | |
| Northeastern Lumber Manufacturers Association | Jeff Easterling | P.O. Box 87A | Cumberland Center | ME | 4.021 | |
| Northeast-Midwest State Foresters Alliance | Ian MacFarlane | P.O. Box 4465 | Washington | DC | 20.017 | |
| Ohio Forestry Association, Inc. | Jenna Reese | 507 Main Street Suite 200 | Zanesville | OH | 43.701 | |
| Oregon Forest Industries Council | Kristina McNitt | P.O. Box 12826 | Salem | OR | 97.309 | |
| Oregon Women in Timber | Anna Morrison | P.O. Box 760 | Dallas | OR | 97.338 | |
| The Markens Group / Paperboard Packaging Council | Ben Markens | 1350 Main Street, Suite 1508 | Springfield | MA | 1.103 | |
| Pennsylvania Forest Products Association | Matt Gabler | 212 North 3rd Street, Suite 203 | Harrisburg | PA | 17.101 | |
| Pennsylvania Forestry Association | Caleb Wright | 116 Pine Street, 5th Floor | Harrisburg | PA | 17.101 | |
| Railway Tie Association | Nate Irby | 115 Commerce Dr., Suite C | Fayetteville | GA | 30.214 | |
| Society of American Foresters | Terry Baker | 2121 K Street NW, Suite 315 | Washington | DC | 20.037 | |
| South Carolina Timber Producers Association | Crad Jaynes | P.O. Box 811 | Lexington | SC | 29.071 | |
| Southeastern Lumber Manufacturers Association | Bryan Smalley | 200 Greencastle Road | Tyrone | GA | 30.290 | |
| Southern Forest Products Association | Eric Gee | 6660 Riverside Drive, Suite 212 | Metairie | LA | 70.003 | |
| Southern Group of State Foresters | Wib Owen | 5013 Darcy Woods Lane | Fuquay Varina | NC | 27.526 | |
| Southern Loggers Cooperative | Todd Martin | 1152 Expressway Drive | Pineville | LA | 71.360 | |
| Sustainable Forestry Initiative | Nadine Block | 2121 K Street NW, Suite 750 | Washington | DC | 20.037 | |
| Tennessee Forestry Association | Candace Dinwiddie | 2605 Elm Hill Pike, Suite G | Nashville | TN | 37.214 | |
| Texas Forestry Association | Rob Hughes | P.O. Box 1488 | Lufkin | TX | 75.902 | |
| Treated Wood Council | Jeff Miller | 1101 K Street NW, Suite 700 | Washington | DC | 20.005 | |
| Virginia Forestry Association | Corey Connors | 3808 Augusta Avenue | Richmond | VA | 23.230 | |
| Washington Forest Protection Association | Jason Spadaro | 724 Columbia Street NW, #250 | Olympia | WA | 98.501 | |
| West Virginia Forestry Association | Eric Carlson | 2008 Quarrier Street | Charleston | WV | 25.311 | |
| Western Forestry Leadership Coalition Council of Western State Foresters | Laura Schweitzer | 2850 Youngfield St., 4th Floor | Lakewood | CO | 80.215 | |
| Western Wood Preservers Institute | Dallin Brooks | 12503 SE Mill Plain Blvd., Suite 205 | Vancouver | WA | 98.684 | |
| Wildland Fire Leadership Council | Mike Zupko | P.O. Box 690 | Monroe | GA | 30.655 | |
Generated by wpDataTables