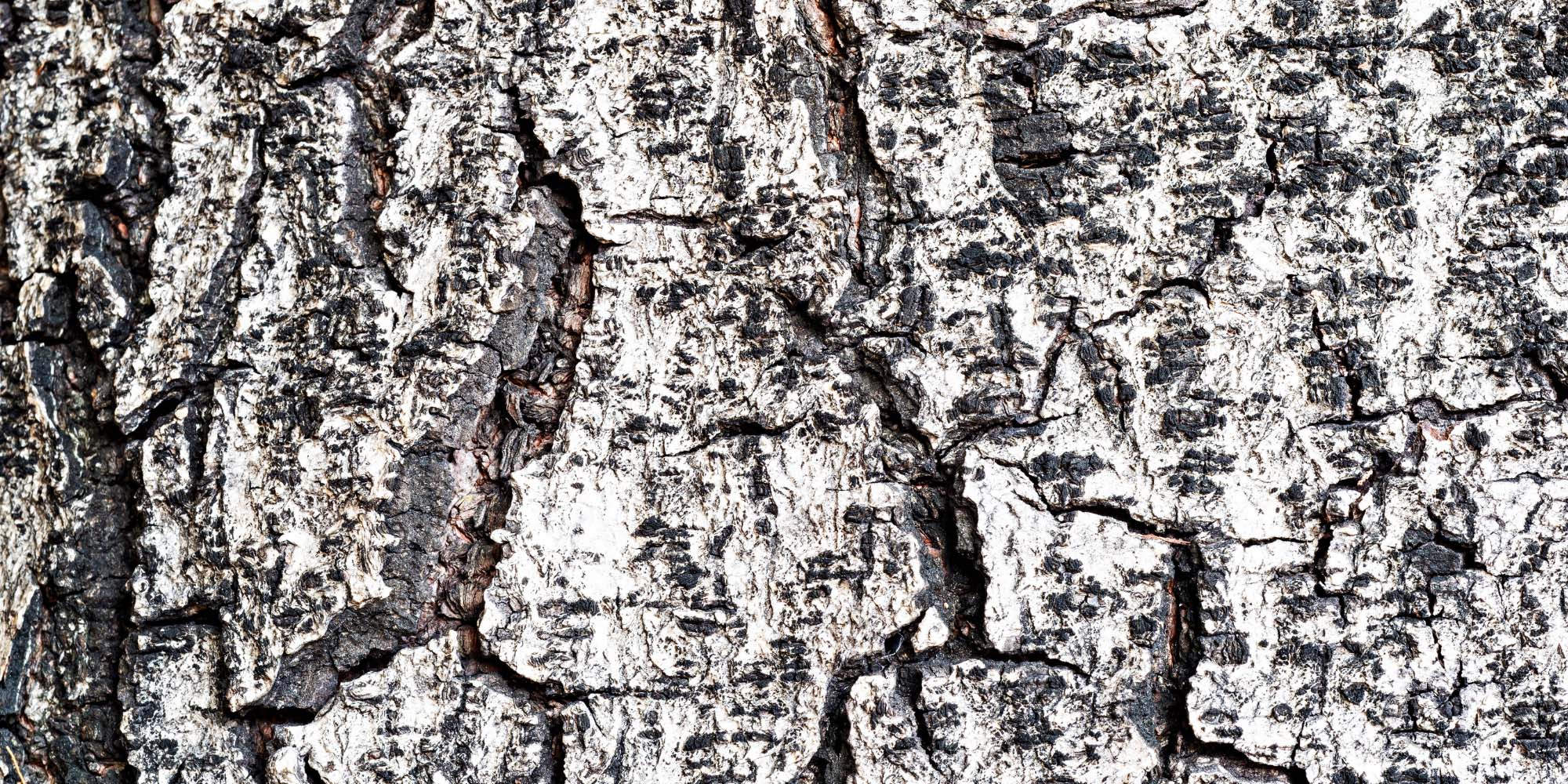 NCFAE
The National Council of Forestry Association Executives (NCFAE) is a group of forestry executives that run state and national trade associations. The group gathers once a year for a meeting to share information on best practices, operations, HR, and strategic planning, and also report on national public policy issues happening around the states. NCFAE meetings provide a great educational and networking opportunity. Forest Resources Association (FRA) provides ongoing administrative services to the council.
NCFAE 2023 Annual Meeting
Registration for the NCFAE 2023 Annual Meeting is now live! The meeting will take place July 11 – July 13 at the Four Seasons Island Resort in Pembine, Wisconsin.
Please CLICK HERE to learn more about the meeting and register.
Please CLICK HERE to reserve hotel rooms at the group rate range of $150 to $210, or call 715-324-5800 and reference the NCFAE Annual Meeting. Hotel reservations must be made by Sunday, June 11.
If you have any issues with registration or hotel reservations, please contact Claire Gedde, [email protected] or 202-296-3937
Register Now!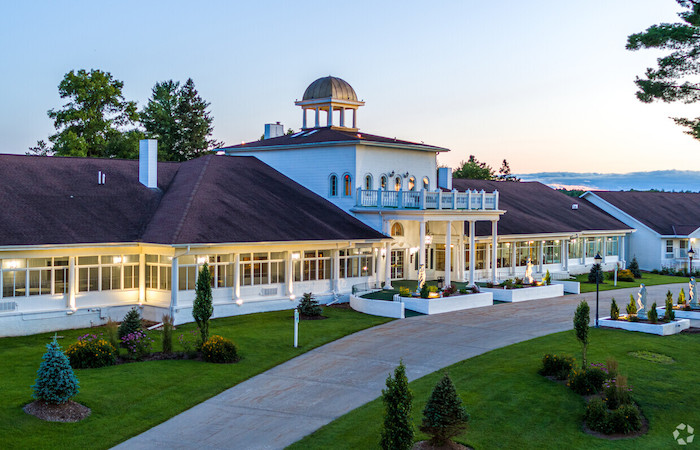 NCFAE 2023 Annual Meeting
Tuesday, July 11 – Thursday, July 13, 2023
The Four Seasons Island Resort, Pembine, Wisconsin
Tucked into the north woods of Wisconsin, the Four Seasons Island Resort is located on the 100 acre Miscauno Island in the Menominee River – which divides Wisconsin and the Upper Peninsula of Michigan. Originally opened in 1905 by the Wisconsin and Michigan Railroad, the all-suite hotel has been frequented throughout the years by numerous socialites, infamous gangsters, industrialists, famous capitalists and professional athletes – and soon, forestry association executives! Attendees will enjoy modern amenities while the resort's original architecture, charm and relaxing ambiance have been tastefully preserved.
The closest airport is Ford (IMT) in Iron Mountain, Michigan approximately 30 minutes north of the resort and offering limited nonstop commercial air service from Minneapolis and Detroit with connections to many US cities. The resort is located about 90 minutes north of Green Bay and three hours north of Milwaukee.
See you in July!
Shannon McCabe & Terry Baker, 2023 NCFAE Meeting Co-Chairs
---
Meetings At A Glance
The Hatton-Brown Publishers Forestry Calendar is a useful tool to see upcoming association an forest industry meetings at a glance. We recommend NCFAE members email [email protected] to have upcoming association meetings added to the calendar.
View Calendar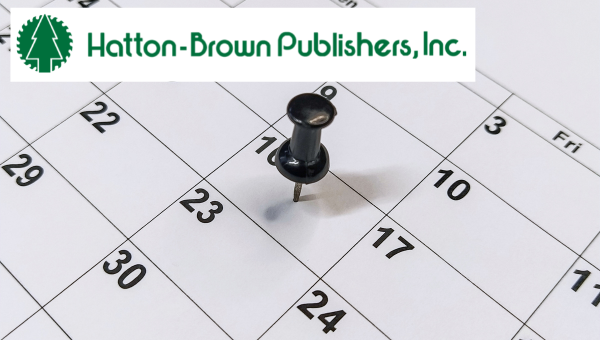 NCFAE Member Directory
| ASSOCIATION | NAME |
| --- | --- |
| Alabama Forest Owners' Association, Inc. | Lee Laechelt |
| Alabama Forestry Association | Chris Isaacson |
| Alaska Forest Association | Tessa Axelson |
| Allegheny Hardwood Utilization Group | Amy Shields |
| American Forest & Paper Assn. | Heidi Brock |
| American Forest Foundation | Rita Hite |
| American Forest Resource Council | Travis Joseph |
| American Loggers Council | Scott Dane |
| American Wood Protection Association / Xylem Group | Colin McCown |
| Appalachian Hardwood Manufacturers | Tom Inman |
| Arkansas Forestry Association | Max Braswell |
| Arkansas Timber Producers Association | Larry Boccarossa |
| Associated Logging Contractors, Inc. | Shawn Keough |
| Associated Oregon Loggers | Rex Storm |
| Association of Consulting Foresters | Shannon McCabe |
| California Forestry Association | Matt Dias |
| Canadian Woodlands Forum | Peter Robichaud |
| Composite Panel Association | Andy O'Hare |
| Decorative Hardwoods Association / hardwood plywood and veneer assc | Keith Christman |
| Empire State Forest Products Association | John Bartow |
| Federal Forest Resource Coalition | Bill Imbergamo |
| Florida Forestry Association | Alan Shelby |
| Forest History Society, Inc. | Steven Anderson |
| Forest Landowners Association | Scott Jones |
| Forest Products Society | Chris Butts |
| Forest Resources Association Inc. | Deb Hawkinson |
| Forestry Association of SC | Cam Crawford |
| Georgia Forestry Association, Inc. | Andres Villegas |
| Great Lakes Timber Professionals Association | Henry Schienebeck |
| Hardwood Federation | Dana Cole |
| Hawaii Forest Industry Association | Heather Gallo Simmons |
| Idaho Women in Timber | Carole Asbury |
| Intermountain Forest Association | Ben Wudtke |
| Kentucky Forest Industries Association | Bob Bauer |
| Kitchen Cabinet Manufacturers Association | Betsy Natz |
| Louisiana Forestry Association | Buck Vandersteen |
| Maine Forest Products Council | Patrick Strauch |
| Maple Flooring Manufacturers Assn. | Steve Bernard |
| Maryland Forests Association | Beth Hill |
| Massachusetts Forest Alliance | Chris Egan |
| Michigan Forest Products Council | Kevin Korpi |
| Minnesota Forest Industries | Rick Horton |
| Mississippi Forestry Association | Casey Anderson |
| Missouri Forest Products Association | Brian Brookshire |
| Montana Wood Products Association | Julia Altemus |
| National Alliance of Forest Owners | Dave Tenny |
| National Association of State Foresters | Jay Farrell |
| National Association of University Forest Resource Programs | Terri Bates |
| National Hardwood Lumber Assn. | Dallin Brooks |
| National Wood Flooring Association | Michael Martin |
| National Wooden Pallet & Container Association | Brent McClendon |
| National Woodland Owners Association | Mark Megalos |
| Naylor LLC | John Bacon |
| North American Wholesale Lumber Association | Scott Parker |
| North Carolina Forestry Association | John Hatcher |
| Northeastern Loggers' Association, Inc. | Joseph Phaneuf |
| Northeastern Lumber Manufacturers Association | Elizabeth Dingley |
| Northeast-Midwest State Foresters Alliance | Ian MacFarlane |
| Ohio Forestry Association, Inc. | Jenna Reese |
| Oregon Forest Industries Council | Jessica Ivanitsky |
| Oregon Women in Timber | Anna Morrison |
| Pennsylvania Forest Products Association | Matt Gabler |
| Pennsylvania Forestry Association | Celesta Powell |
| Railway Tie Association | Nate Irby |
| Society of American Foresters | Terry Baker |
| South Carolina Timber Producers Association | Crad Jaynes |
| Southeastern Lumber Manufacturers Association | Bryan Smalley |
| Southern Forest Products Association | Eric Gee |
| Southern Group of State Foresters | Wib Owen |
| Southern Loggers Cooperative | Todd Martin |
| Sustainable Forestry Initiative | Nadine Block |
| Tennessee Forestry Association | Candace Dinwiddie |
| Texas Forestry Association | Rob Hughes |
| Treated Wood Council | Jeff Miller |
| Virginia Forestry Association | Corey Connors |
| Washington Forest Protection Association | Jason Spadaro |
| West Virginia Forestry Association | Eric Carlson |
| Western Forestry Leadership Coalition Council of Western State Foresters | Laura Schweitzer |
| Western Wood Preservers Institute | Jeff Keller |
| Wildland Fire Leadership Council | Mike Zupko |
Generated by wpDataTables