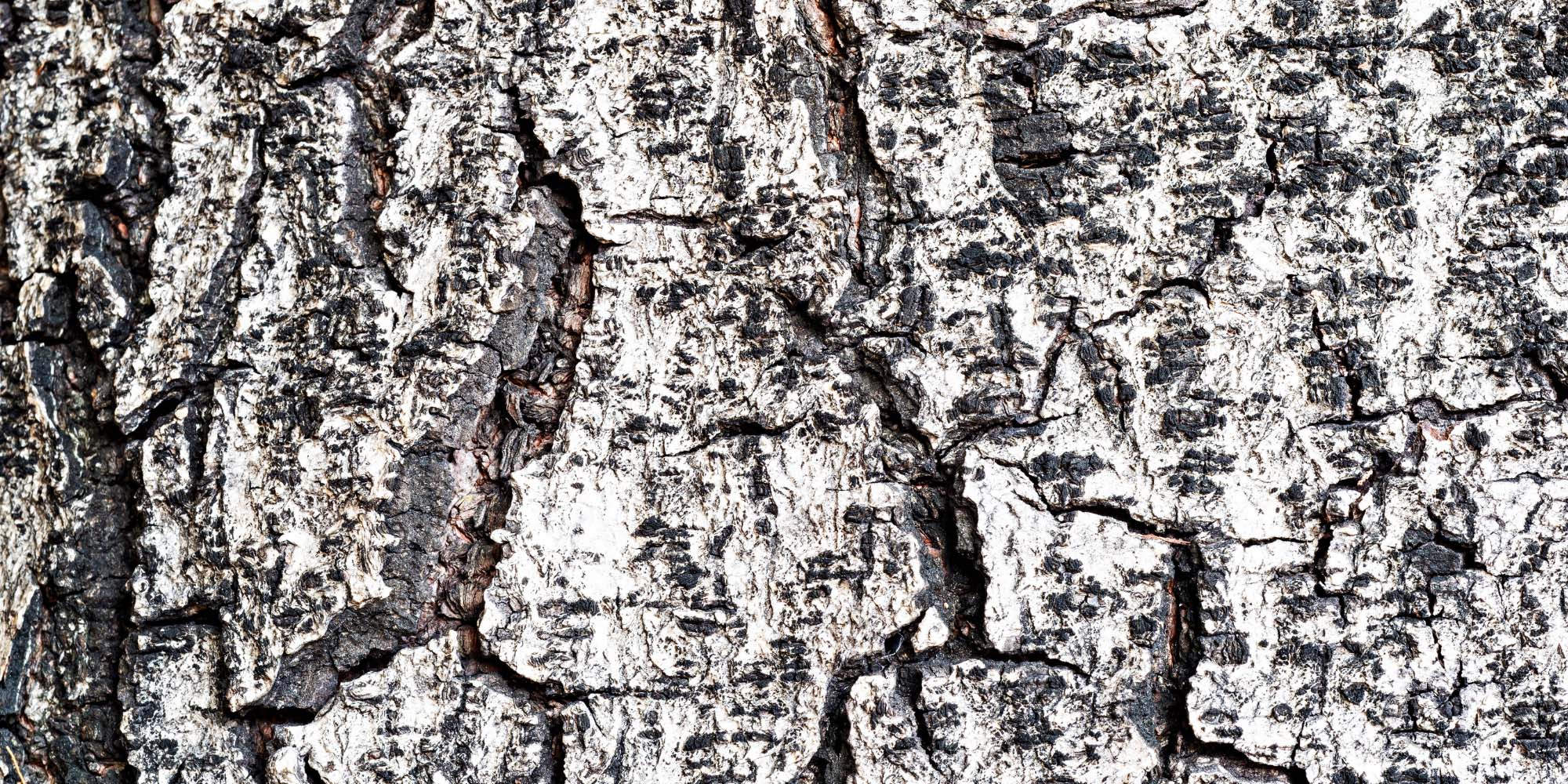 NCFAE
The National Council of Forestry Association Executives (NCFAE) is a group of forestry executives that run state and national trade associations. The group gathers once a year for a meeting to share information on best practices, operations, HR, and strategic planning, and also report on national public policy issues happening around the states. NCFAE meetings provide a great educational and networking opportunity. Forest Resources Association (FRA) provides ongoing administrative services to the council.
NCFAE 2023 Annual Meeting
Thank you for a successful NCFAE 2023 Annual Meeting!
Tuesday, July 11 – Thursday, July 13, 2023
The Four Seasons Island Resort, Pembine, Wisconsin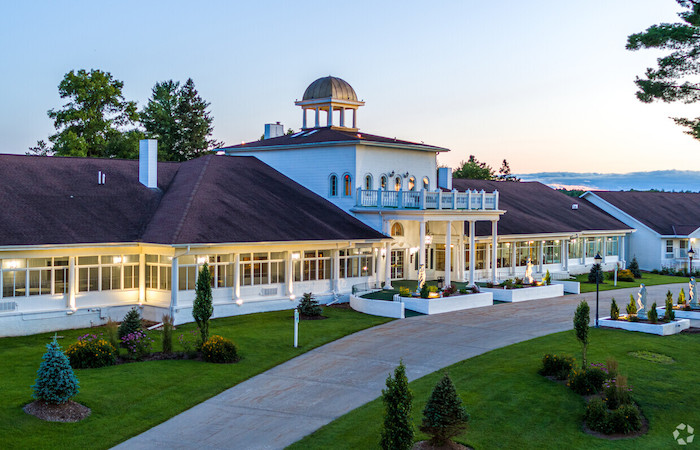 ---
Meetings At A Glance
The Hatton-Brown Publishers Forestry Calendar is a useful tool to see upcoming association an forest industry meetings at a glance. We recommend NCFAE members email [email protected] to have upcoming association meetings added to the calendar.
View Calendar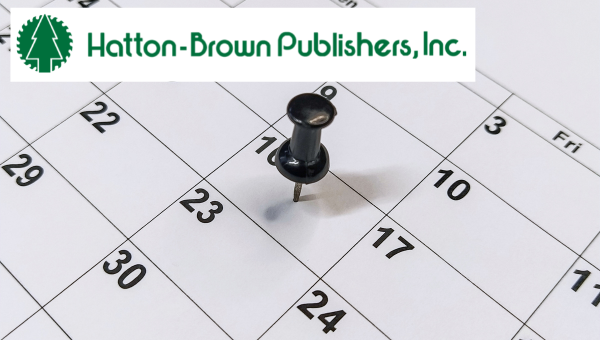 NCFAE Member Directory
| ASSOCIATION | NAME |
| --- | --- |
| Alabama Forest Owners' Association, Inc. | Lee Laechelt |
| Alabama Forestry Association | Chris Isaacson |
| Alaska Forest Association | Tessa Axelson |
| Allegheny Hardwood Utilization Group | Amy Shields |
| American Forest & Paper Assn. | Heidi Brock |
| American Forest Foundation | Rita Hite |
| American Forest Resource Council | Travis Joseph |
| American Loggers Council | Scott Dane |
| American Wood Protection Association / Xylem Group | Colin McCown |
| Appalachian Hardwood Manufacturers | Tom Inman |
| Arkansas Forestry Association | Max Braswell |
| Arkansas Timber Producers Association | Larry Boccarossa |
| Associated Logging Contractors, Inc. | Shawn Keough |
| Associated Oregon Loggers | Rex Storm |
| Association of Consulting Foresters | Shannon McCabe |
| California Forestry Association | Matt Dias |
| Canadian Woodlands Forum | Peter Robichaud |
| Composite Panel Association | Andy O'Hare |
| Decorative Hardwoods Association / hardwood plywood and veneer assc | Keith Christman |
| Empire State Forest Products Association | John Bartow |
| Federal Forest Resource Coalition | Bill Imbergamo |
| Florida Forestry Association | Alan Shelby |
| Forest History Society, Inc. | Steven Anderson |
| Forest Landowners Association | Scott Jones |
| Forest Products Society | Chris Butts |
| Forest Resources Association Inc. | Deb Hawkinson |
| Forestry Association of SC | Cam Crawford |
| Georgia Forestry Association, Inc. | Andres Villegas |
| Great Lakes Timber Professionals Association | Henry Schienebeck |
| Hardwood Federation | Dana Cole |
| Hawaii Forest Industry Association | Heather Gallo Simmons |
| Idaho Women in Timber | Carole Asbury |
| Intermountain Forest Association | Ben Wudtke |
| Kentucky Forest Industries Association | Bob Bauer |
| Kitchen Cabinet Manufacturers Association | Betsy Natz |
| Louisiana Forestry Association | Buck Vandersteen |
| Maine Forest Products Council | Patrick Strauch |
| Maple Flooring Manufacturers Assn. | Steve Bernard |
| Maryland Forests Association | Beth Hill |
| Massachusetts Forest Alliance | Chris Egan |
| Michigan Forest Products Council | Kevin Korpi |
| Minnesota Forest Industries | Rick Horton |
| Mississippi Forestry Association | Casey Anderson |
| Missouri Forest Products Association | Brian Brookshire |
| Montana Wood Products Association | Julia Altemus |
| National Alliance of Forest Owners | Dave Tenny |
| National Association of State Foresters | Jay Farrell |
| National Association of University Forest Resource Programs | Terri Bates |
| National Hardwood Lumber Assn. | Dallin Brooks |
| National Wood Flooring Association | Michael Martin |
| National Wooden Pallet & Container Association | Brent McClendon |
| National Woodland Owners Association | Mark Megalos |
| Naylor LLC | John Bacon |
| North American Wholesale Lumber Association | Scott Parker |
| North Carolina Forestry Association | John Hatcher |
| Northeastern Loggers' Association, Inc. | Joseph Phaneuf |
| Northeastern Lumber Manufacturers Association | Elizabeth Dingley |
| Northeast-Midwest State Foresters Alliance | Ian MacFarlane |
| Ohio Forestry Association, Inc. | Jenna Reese |
| Oregon Forest Industries Council | Jessica Ivanitsky |
| Oregon Women in Timber | Anna Morrison |
| Pennsylvania Forest Products Association | Matt Gabler |
| Pennsylvania Forestry Association | Celesta Powell |
| Railway Tie Association | Nate Irby |
| Society of American Foresters | Terry Baker |
| South Carolina Timber Producers Association | Crad Jaynes |
| Southeastern Lumber Manufacturers Association | Bryan Smalley |
| Southern Forest Products Association | Eric Gee |
| Southern Group of State Foresters | Wib Owen |
| Southern Loggers Cooperative | Todd Martin |
| Sustainable Forestry Initiative | Nadine Block |
| Tennessee Forestry Association | Candace Dinwiddie |
| Texas Forestry Association | Rob Hughes |
| Treated Wood Council | Jeff Miller |
| Virginia Forestry Association | Corey Connors |
| Washington Forest Protection Association | Jason Spadaro |
| West Virginia Forestry Association | Eric Carlson |
| Western Forestry Leadership Coalition Council of Western State Foresters | Laura Schweitzer |
| Western Wood Preservers Institute | Jeff Keller |
| Wildland Fire Leadership Council | Mike Zupko |
Generated by wpDataTables