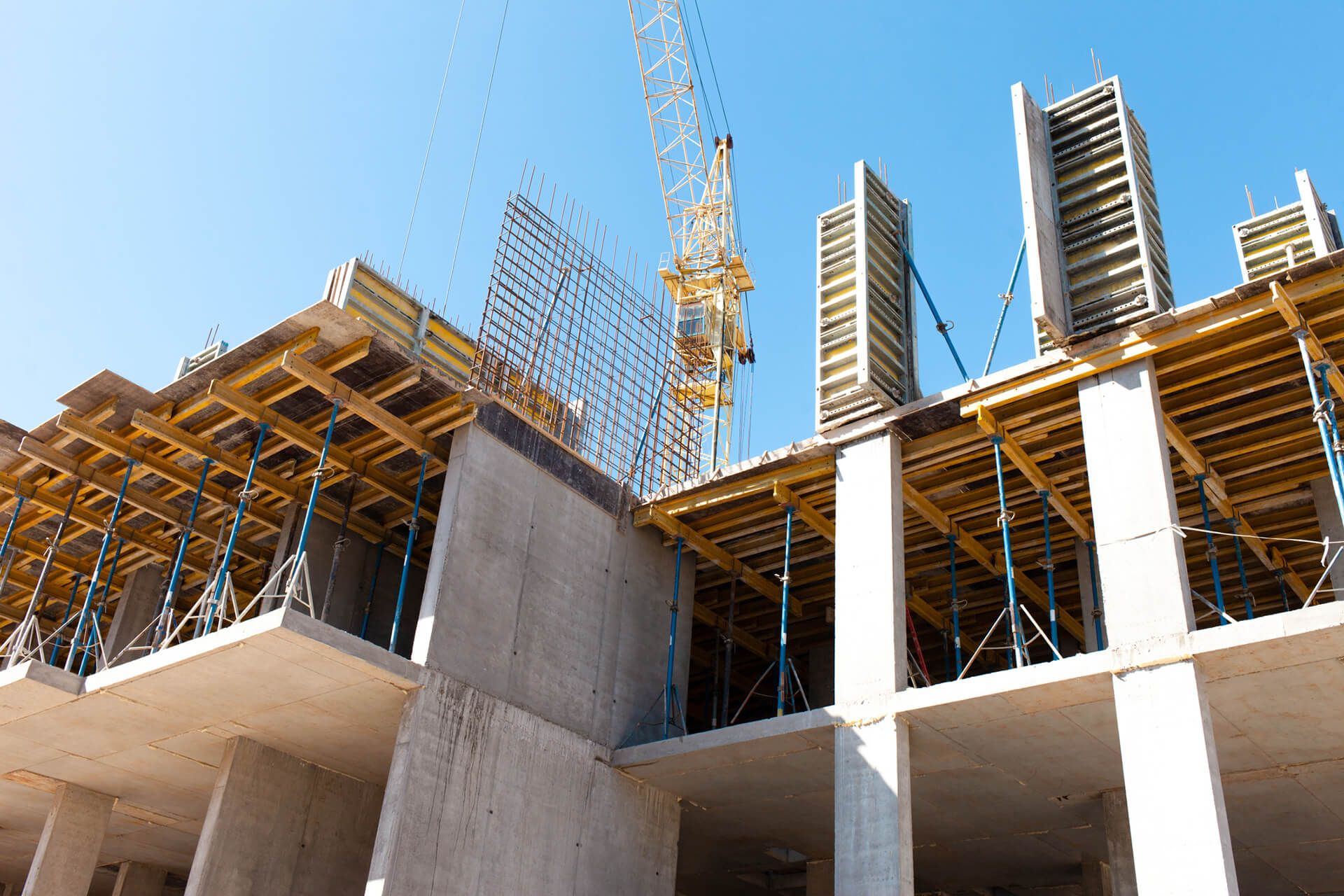 Strategic Plan
Forest Resources Association Strategic Goals
As expressed in FRA's 2022-2024 Strategic Plan, the organization directs itself to the following three goals:
Building Public Policy Engagement
FRA develops and implements means to defend and enhance the wood supply chain's operating environment through federal public policy intervention by:
Advocating for pro-forestry products policies that create jobs, sustain forest resources, and meet the needs of the wood fiber supply chain.
Promoting the public policy interests of the forest products industry's supply chain on Capitol Hill as a grassroots advocacy organization.
Coordinating activities with coalitions and national and state associations to be more effective in national policy efforts.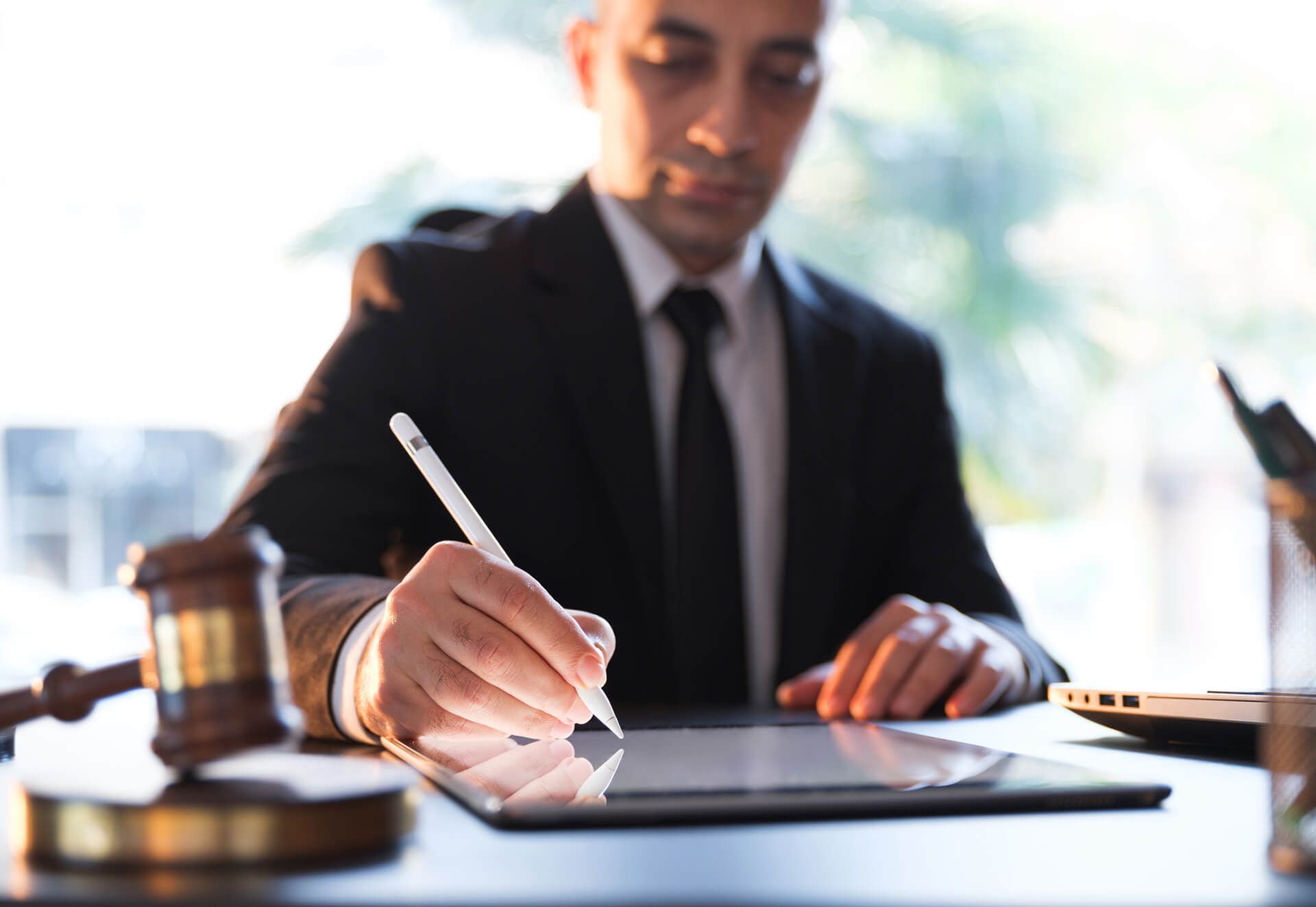 Addressing Forest Operations Challenges
FRA provides education about, evaluation of, and promotion of methods, technologies, and equipment to increase the safety and efficiency of wood supply chain management. We work to:
Manage, reduce, or eliminate health, safety, security, regulatory, environmental, and economic risks;
Evaluate and support the transfer of leading-edge fiber supply methods and technology;
Increase operational efficiency.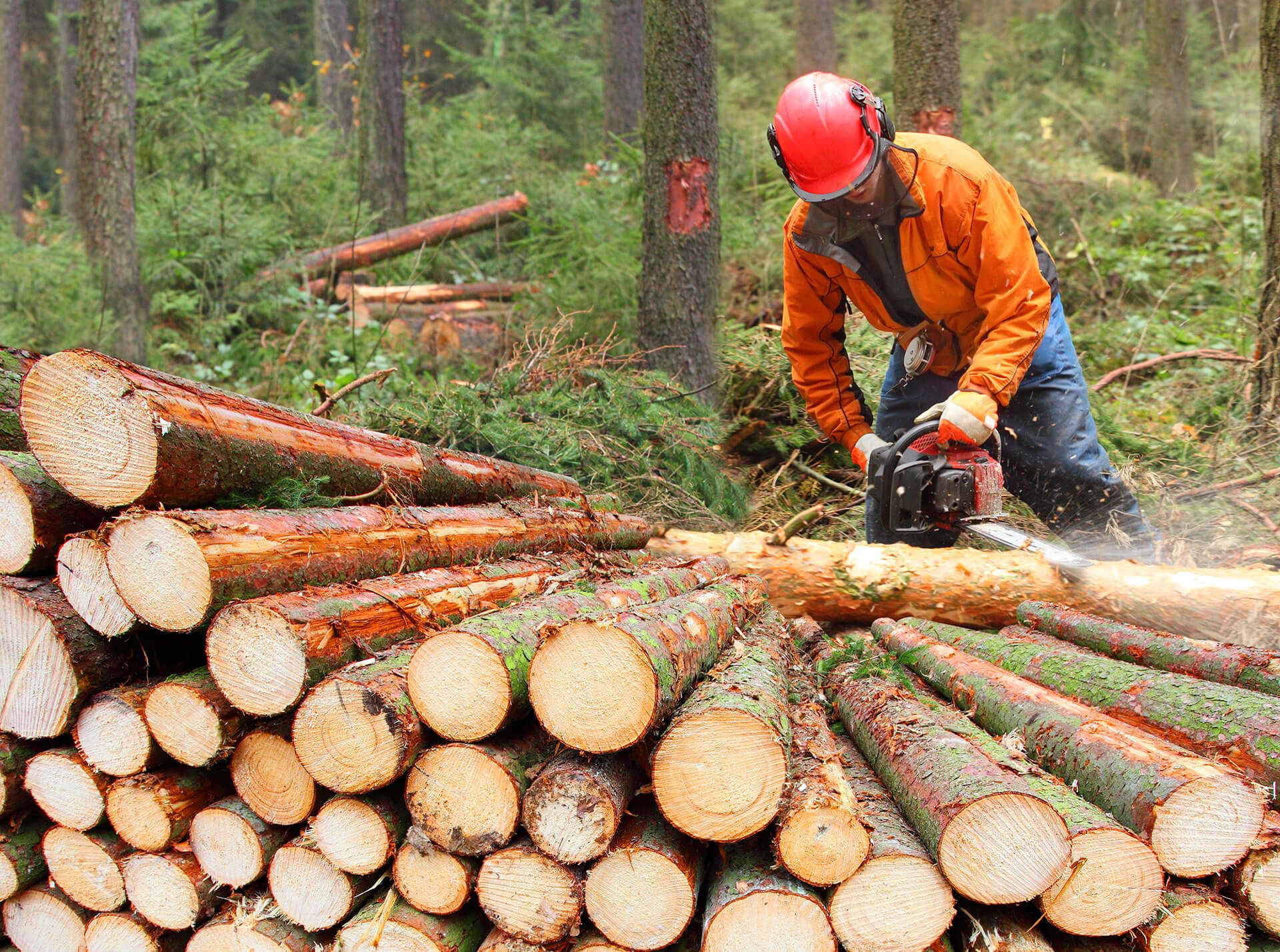 Enhancing Supply Chain Relations
FRA promotes the development of a competitive framework within which members may implement supply chain efficiency improvements and create opportunities for company and employee success throughout the supply chain. We:
Provide access to an expansive network of forestry supply chain companies, consultants, and associations;
Deliver latest resources, safety guidelines, and industry best practices;
Improve relations through collaborative problem solving with workshops and other communications;
Advance best practices to improve overall operations;
Build relationships and create networking opportunities among members of the supply chain.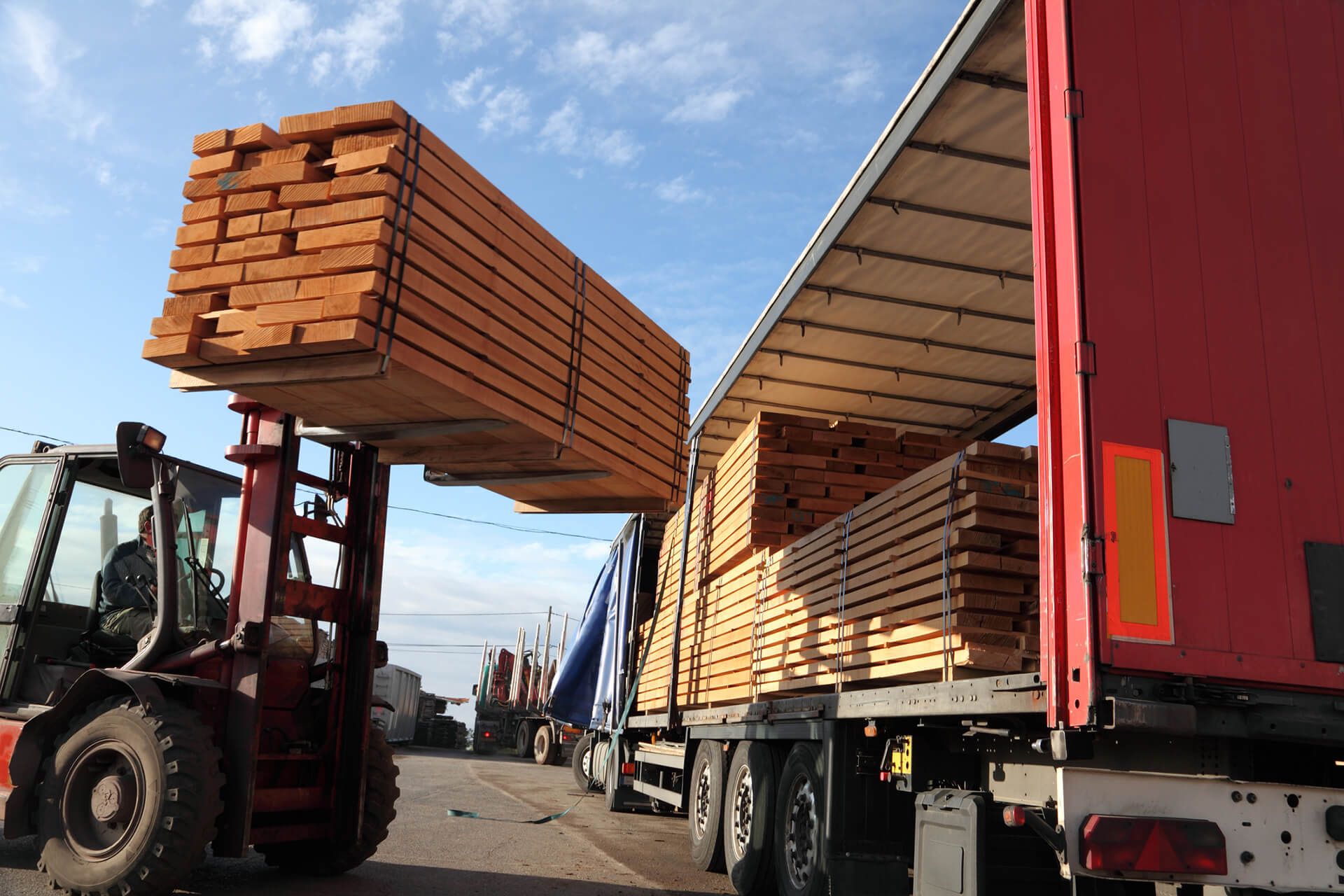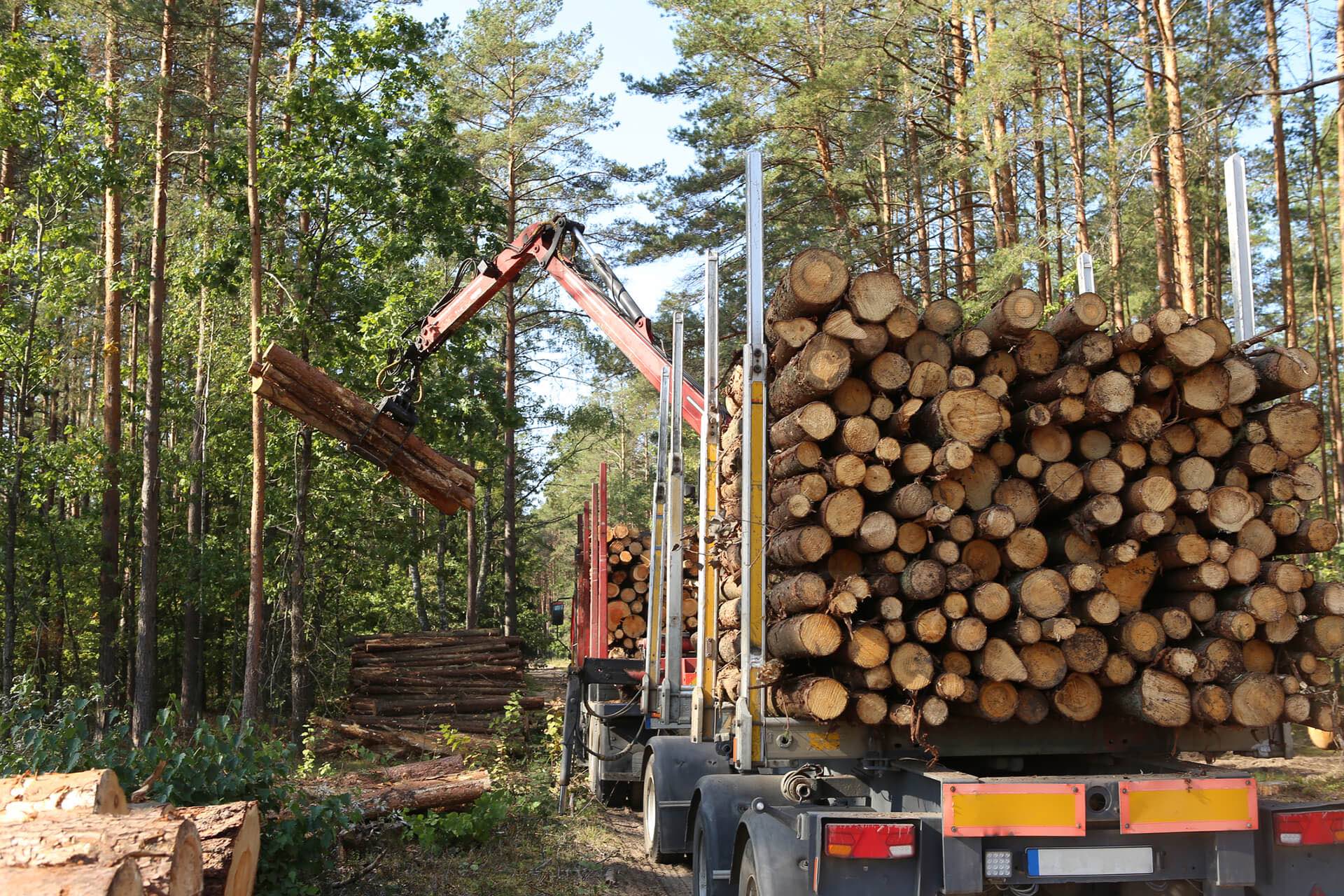 Join Today
FRA members are supported by robust public policy advocacy in Washington, DC, regional and national forums to network and share industry best practices. Our resources provide safety, technical and operational expertise designed to enhance supply chain effectiveness.
See Member Benefits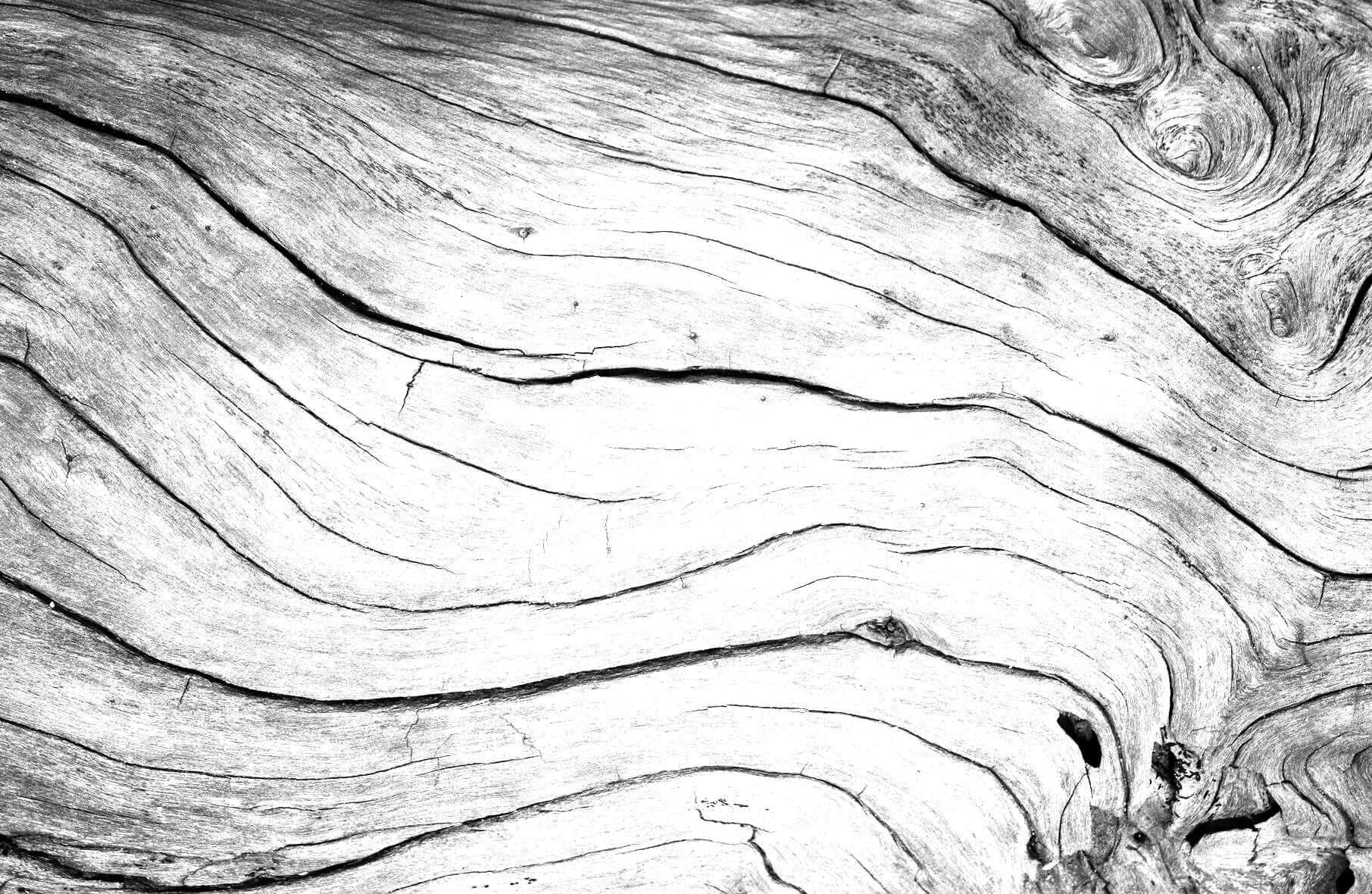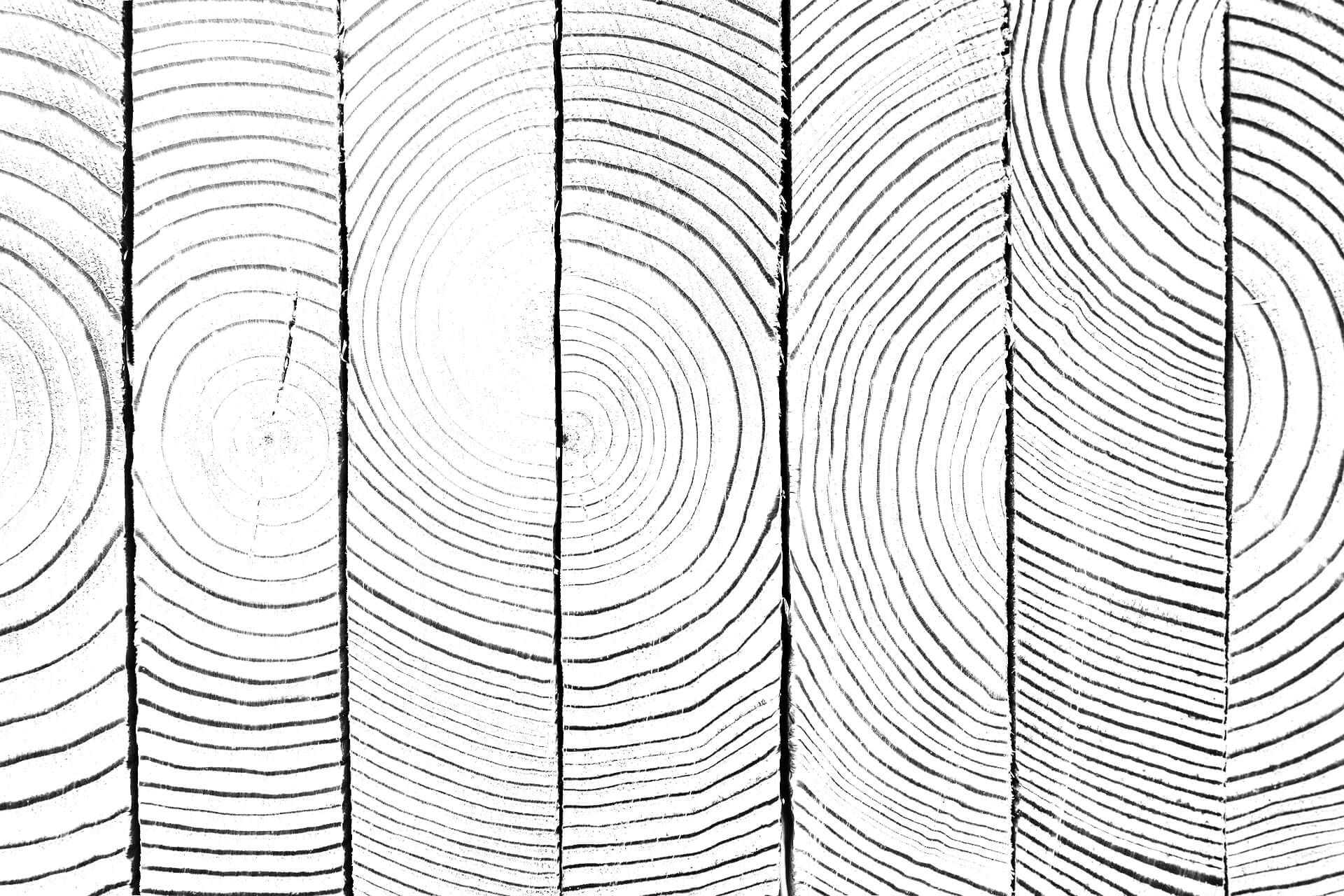 Executive Committee
Meet FRA's executive committee
Learn More