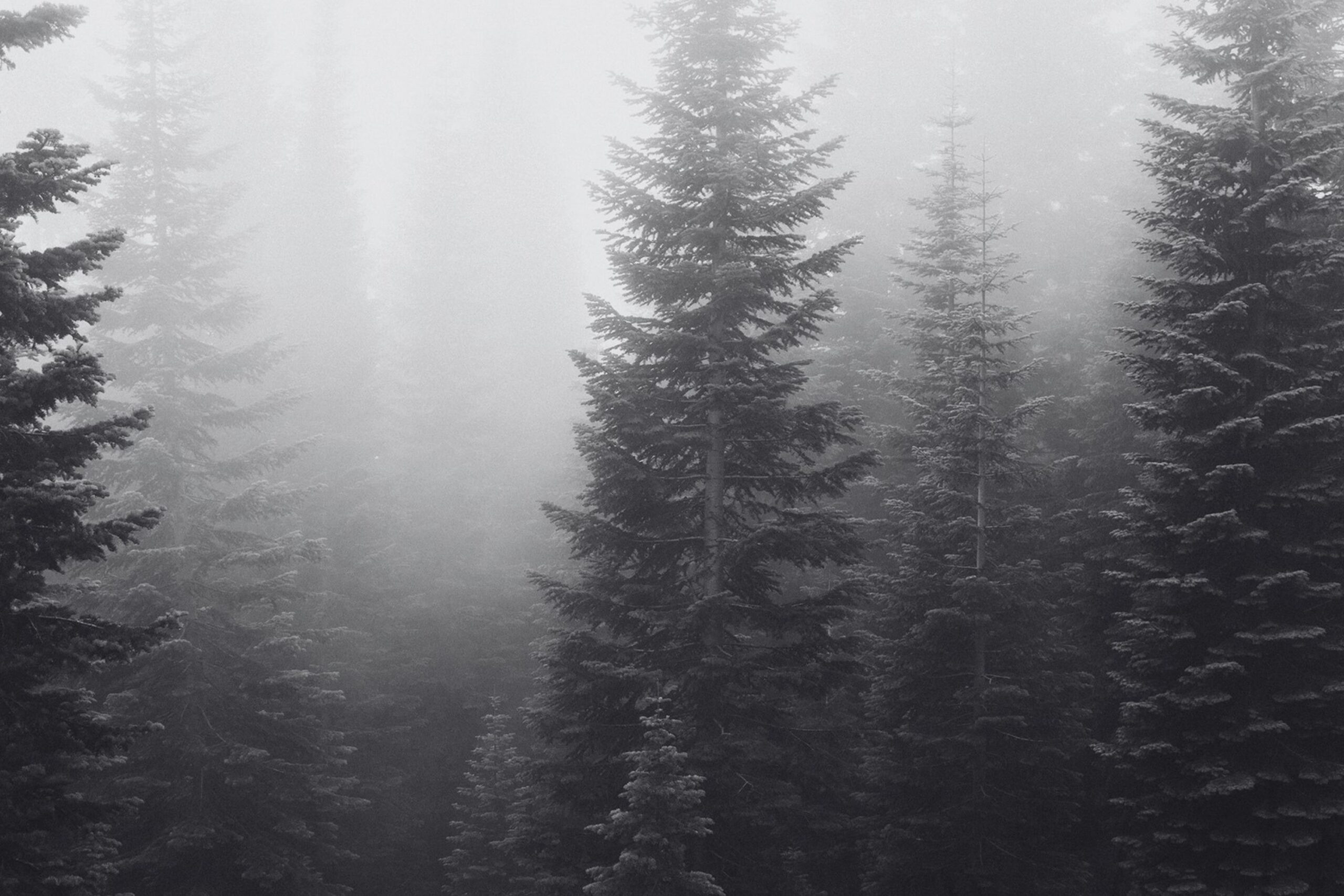 Workforce Opportunities
Workforce Connections
In early 2019, the Forest Resources Association began a pilot project in the West called "Workforce Connections." The main goal was to connect industry companies and those individuals looking for employment. We wanted to be the "umbrella" to ensure all stakeholders were seeing as much information as possible to encourage more dialogue throughout the hiring process. A big part of this connection was interacting with educational institutions throughout the region. Students, graduates, and professors should be able to learn about our industry, see what jobs are available, and what the job markets will look like in the future. FRA's job board was shared with educational representatives across the region. The expectation was that professors would share the details with students and alumni.
For more information – or to share ideas to forward this initiative – please contact our Communications Department at [email protected]
Pacific Forest Foundation Career Information
The Pacific Forest Foundation has put together information detailing careers in the forest products industry. Check them out below.
Oregon Forest Resources Institute Career Video Library
Oregon Forest Resources Institute's "A Day in the Woods" video series is a great learning tool and provides produces a wide variety of educational videos covering a range of topics related to forests, forest management and forest products