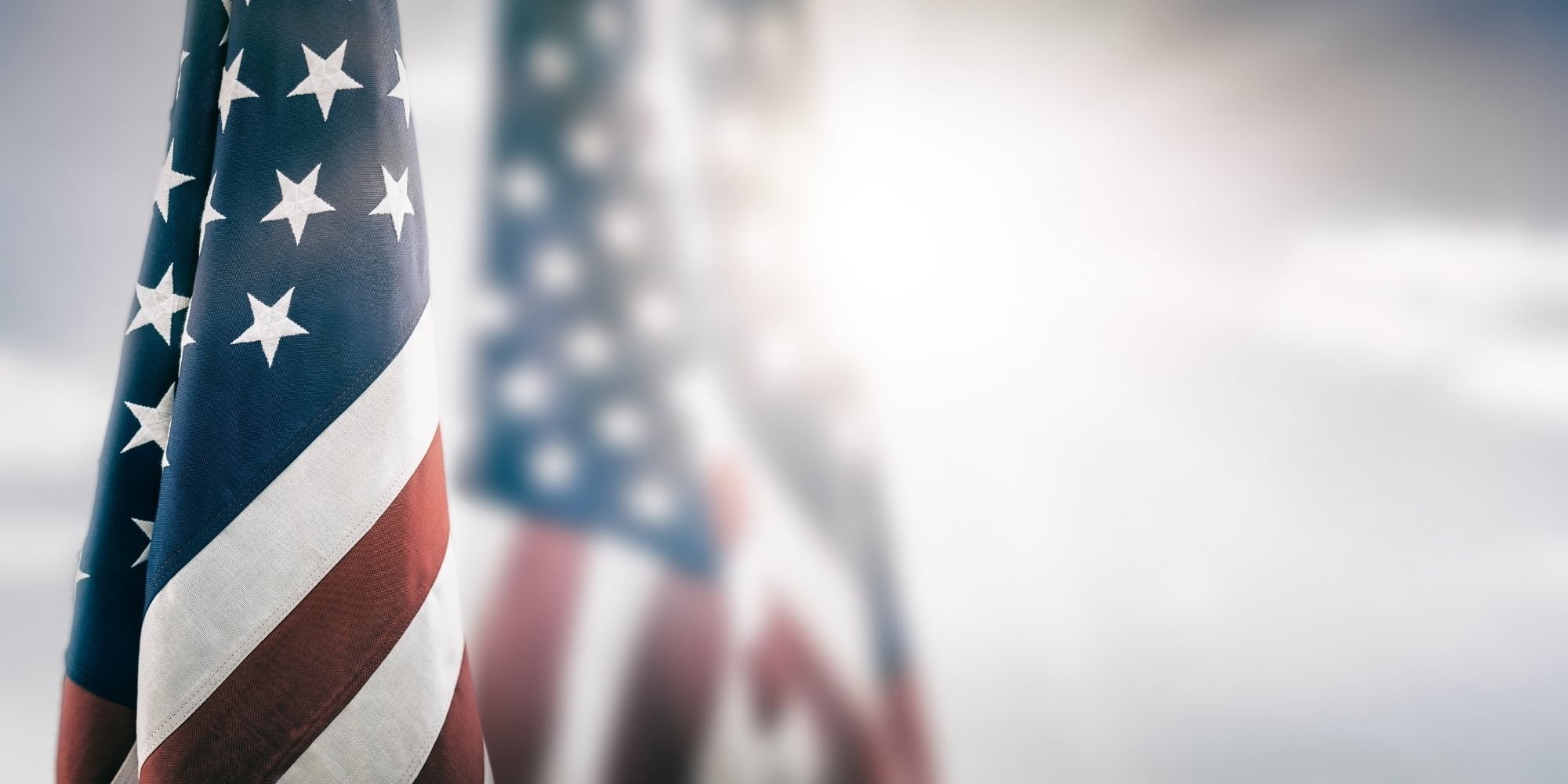 Veterans in Forestry Work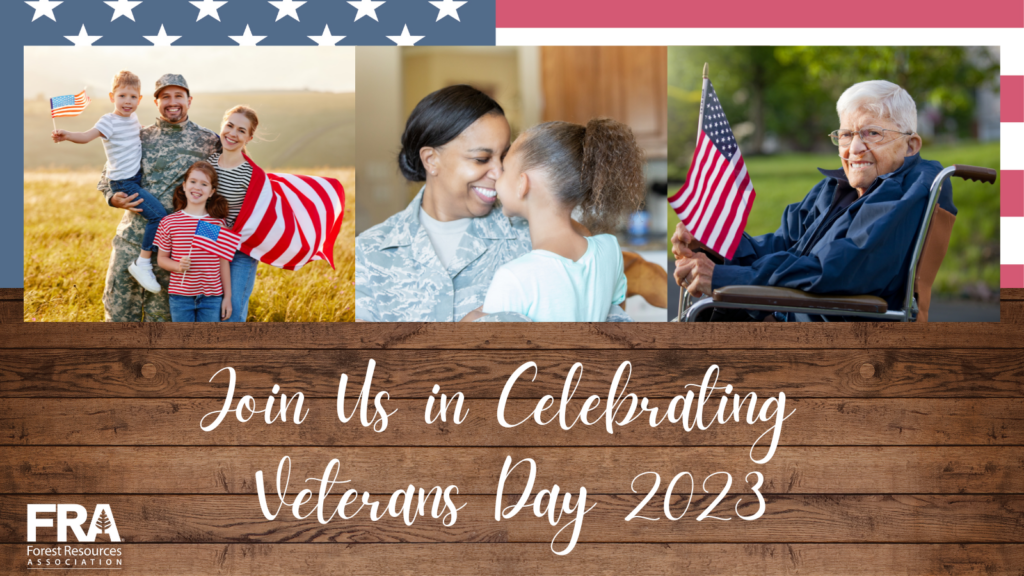 Logging, log trucking, and other forest industry-related employers are concerned about availability of skilled personnel entering their workforce. The community of Veterans and Reservists holds many likely prospects for entry-level employment, both because of these men and women's skill sets and their broader character and experience profiles.
We would like to introduce the community of Veterans to forestry employment and what it may offer to transitioning Veterans' career goals. We would also like to draw forestry and logging employers' attention to the potential of Veterans to fill out their teams.
Resources for Logging and Forestry Employers
The Department of Labor offers a comprehensive resource dedicated to supporting America's veterans entering the workforce.
Additionally, each state has a job bank website set up through CareerOneStop, where employers can search for job-seekers who have uploaded their resumes for employers to search for them.
U.S. Chamber of Commerce Foundation's "Hiring Our Heroes" resource, with local event links.
Employer Roadmap offers information on how to retain veterans.
Visit Veteran Community to learn how Employers can benefit and attract a veteran workforce.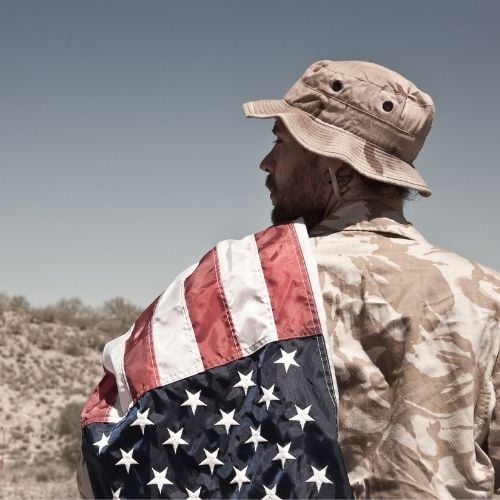 The Veteran – Ready Workplace Questions & Answers
In forest products, we are concerned about a diminishing number of young people looking for work—in logging, forest products trucking, forestry field-work, and forest products manufacturing. Our attention is drawn first to the Veterans community because of what we know of veterans' training and skill sets, which in many cases seem to fill gaps in our sector.
Many Veterans have training and experience in high-value skills such as truck driving, heavy equipment operation, as mechanics and electricians, and in technical tasks such as surveying.  However, the typical skill-set goes beyond technical skills.
Veterans' training and experience affect the basic ways they contribute to an organization's success.  Typically, a veteran is "mission-driven," knows how to take responsibility, likes working as a team, and doesn't require close supervision to be accountable.  Many have supervisory potential.  In general, as employees, Veterans will be:
– Agile and adaptive
– Disciplined
– Quick-studies
– Resilient
Veterans have a lot to give, but they also have expectations from employers.  A Veteran will look for a sense of "mission" in an employer and—lacking that—may lose morale and look elsewhere for employment.  Before approaching the Veterans community, it is wise to examine one's business, evaluate it not just as "Veteran-friendly" but as "Veteran-ready."
A Veteran will be attracted to an employer that has consistent policies and procedures, that communicates plans clearly; and listens well.  A Veteran will expect a thorough orientation and an understanding of growth and promotion opportunities.  A mentoring program will be very useful, and if an employer already has another well-performing Veteran on staff, that individual will have a role to play in "on-boarding" the newcomer.
Be alert to avoiding "myths" about Veterans—if you approach a potential Veteran hire with negative preconceptions ("bureaucratic," "rigid," and so on), that will affect the potential hire's confidence in your judgment and leadership.
Veterans generally will value a strong connection to your community and will look for ties outside your workplace to connect to—local organizations and community service programs and projects.  You know your community—be ready to introduce it to any Veteran considering working for you who is new to the community.
FRA is working with the National Association of Veteran-Serving Organizations NAVSO, www.NAVSO.org) to help employers in our sector evaluate opportunities for bringing veterans into the forestry workforce.  NAVSO offers contracting services to help clients evaluate their organizations and to help them develop messaging and cultural changes to build a "veteran-ready" brand.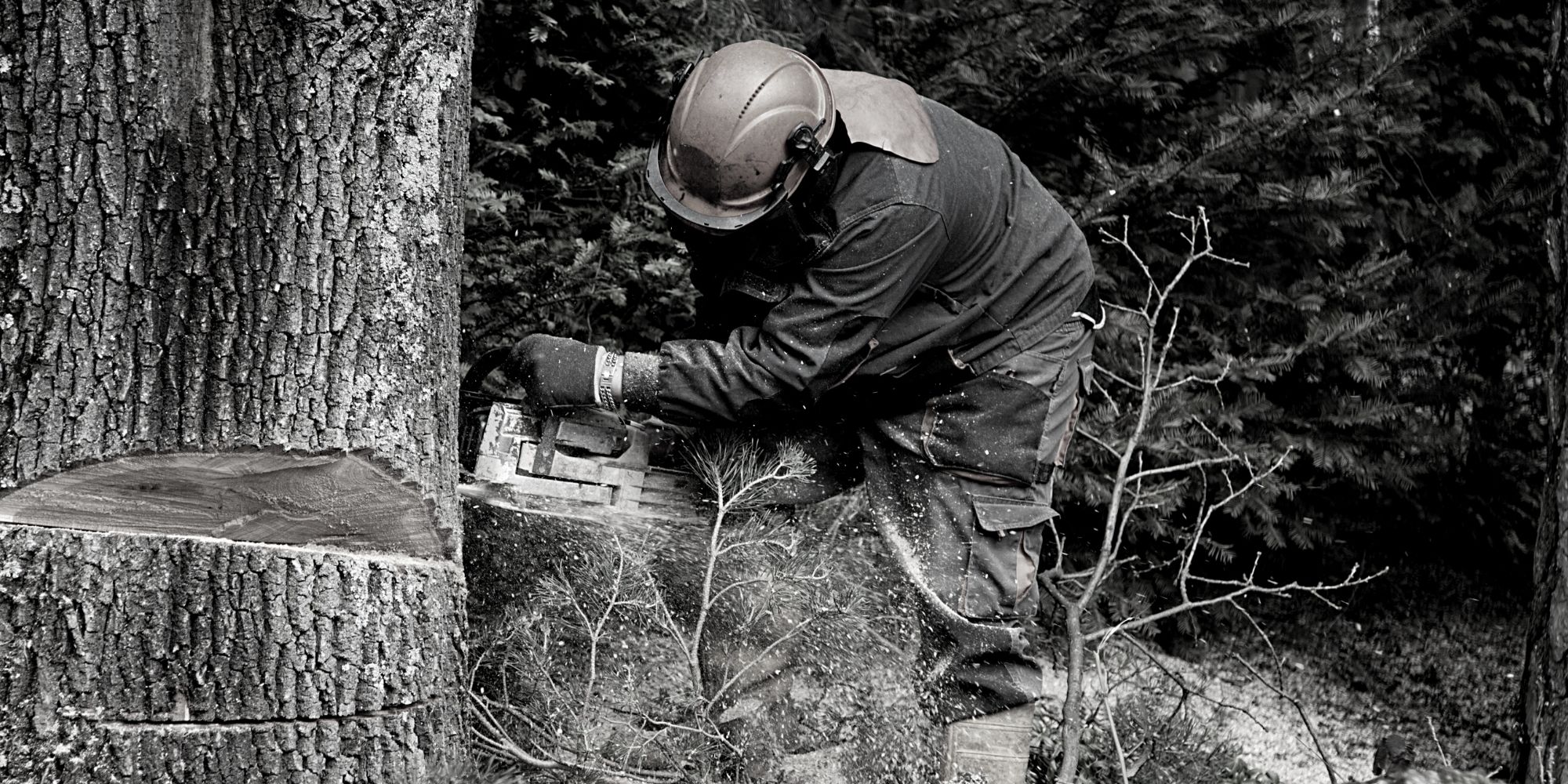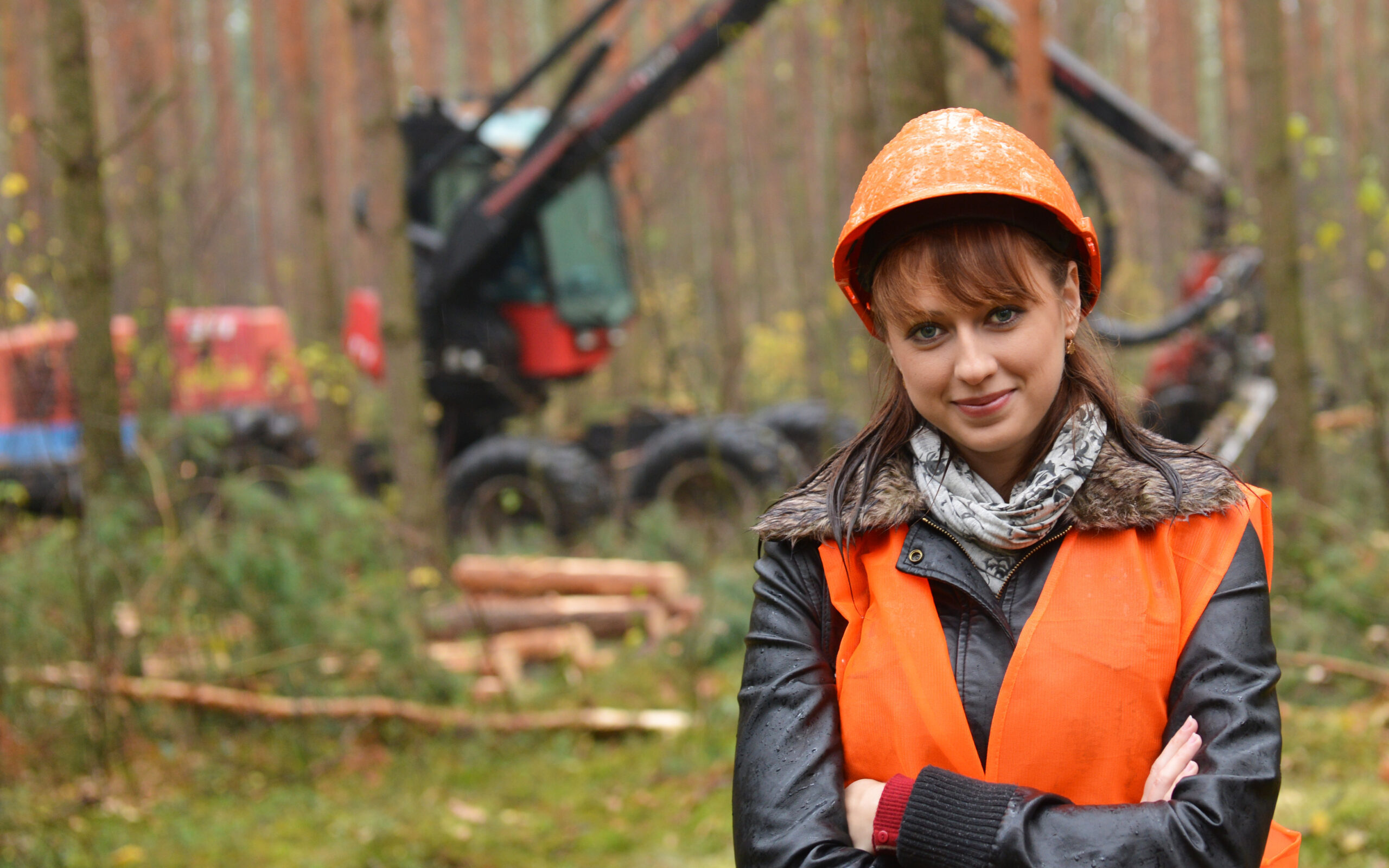 Emerging Leadership
Read about FRA's Emerging Leadership initiative
Learn More