A Summer Internship With FRA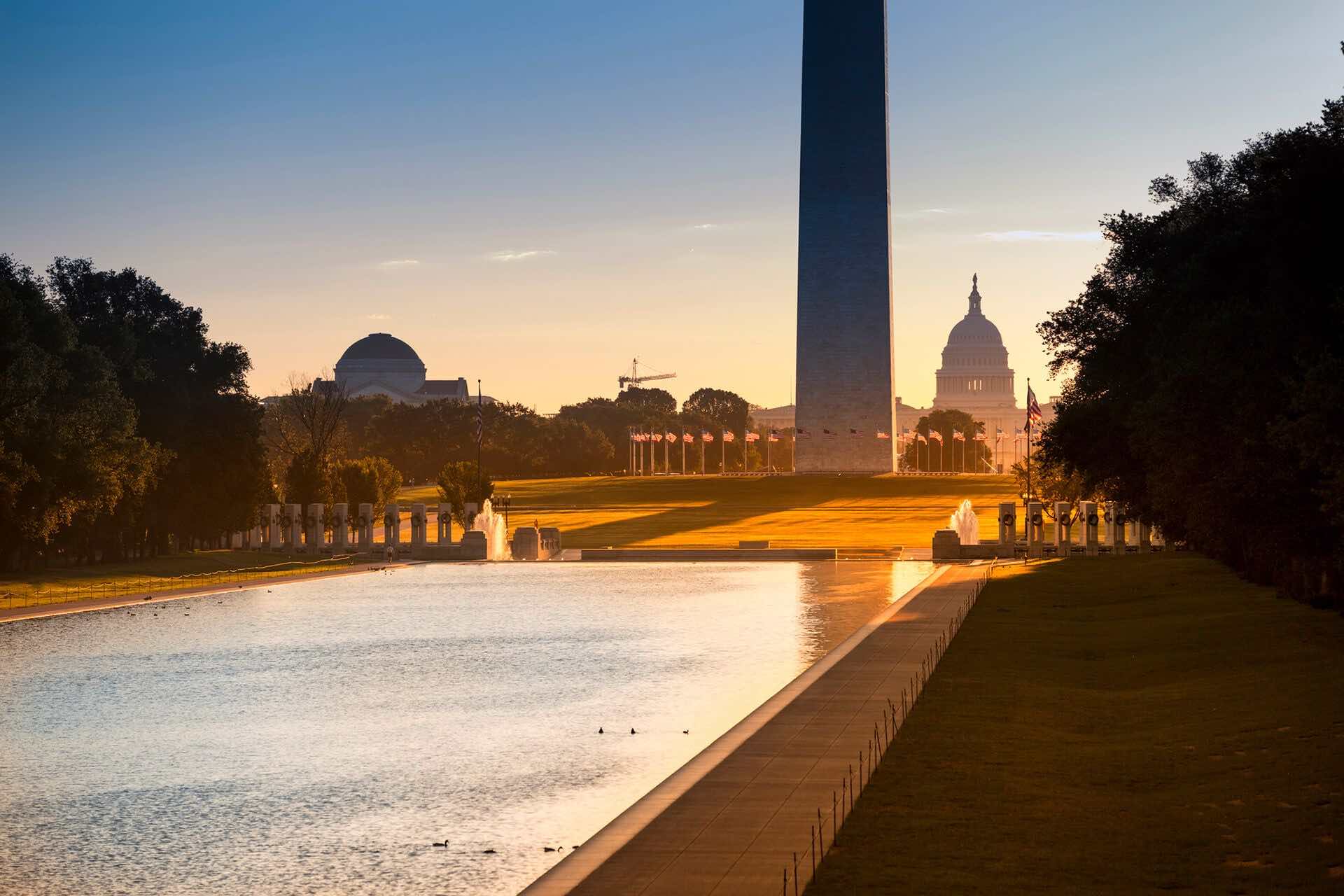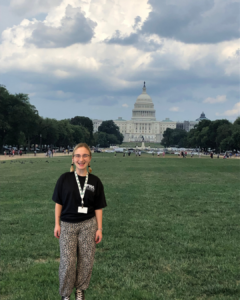 This summer has been an experience of a lifetime. As a rising senior at the University of Montana majoring in wildlife biology, I was offered the opportunity to join the William A. Demmer Scholars Program led by Mark Rey. The Demmer Scholars Program started in 2009, and each year about 25 students intern at a number of high-profile agencies and groups. The program aims to provide students with exposure to and experience in policy-making on a national level related to natural resources and conservation.
Through this program, I secured an amazing internship at FRA. I have learned so much this summer ranging from information about the forestry industry to how policy-making works. FRA has helped open my eyes to the importance of the entire wood supply chain, workforce development, and safe harvesting practices. Assisting the team in preparing for national and regional meetings gave me an understanding of planning for major events. Interning for FRA has also helped advance my Microsoft Office skills, especially Excel. I also learned how important LinkedIn could be to networking and connecting with others in the professional arena. With the help of my FRA team members, I will be walking away from this experience with my own LinkedIn profile. So, if you are open to connecting, look for Kailie Todd! The national team at FRA, Deb, Claire, and Vanessa, are all wonderful people who have helped make my summer here in D.C. a lovely time.
Navigating the busy city of D.C. has been a learning experience in and of itself. It is undoubtedly different from Montana. After a few mishaps, I can confidentially say I know my way around the D.C. metro system. The Demmer Scholars Program has been an intensive and rewarding experience. Every Wednesday, we would have class, and our program director Mark Rey would teach us about all things natural resource policy. Saturdays, we would have field trips which ranged from the Shenandoah National Park to Gifford Pinchot's Grey Towers National Historic Site. Each field trip provided us with insight into an aspect of natural resource management, whether it be fire management or the importance of recreation. We also had weekly meetings with guest speakers such as Congressmen, Senators, White House staff, policymakers, and more. I met representatives, reporters, authors, park rangers, and many more natural resources professionals. We even got a night tour of the Capitol building and a tour of the Capitol dome!
My summer has been an experience I will never forget, and I will take the lessons I have learned with me throughout my professional career. I am grateful for this program and extremely glad that my internship placement was with FRA.