Logging Safety:  A Preview of Things to Come from the Timber Harvesting and Transportation Safety (THATS) Foundation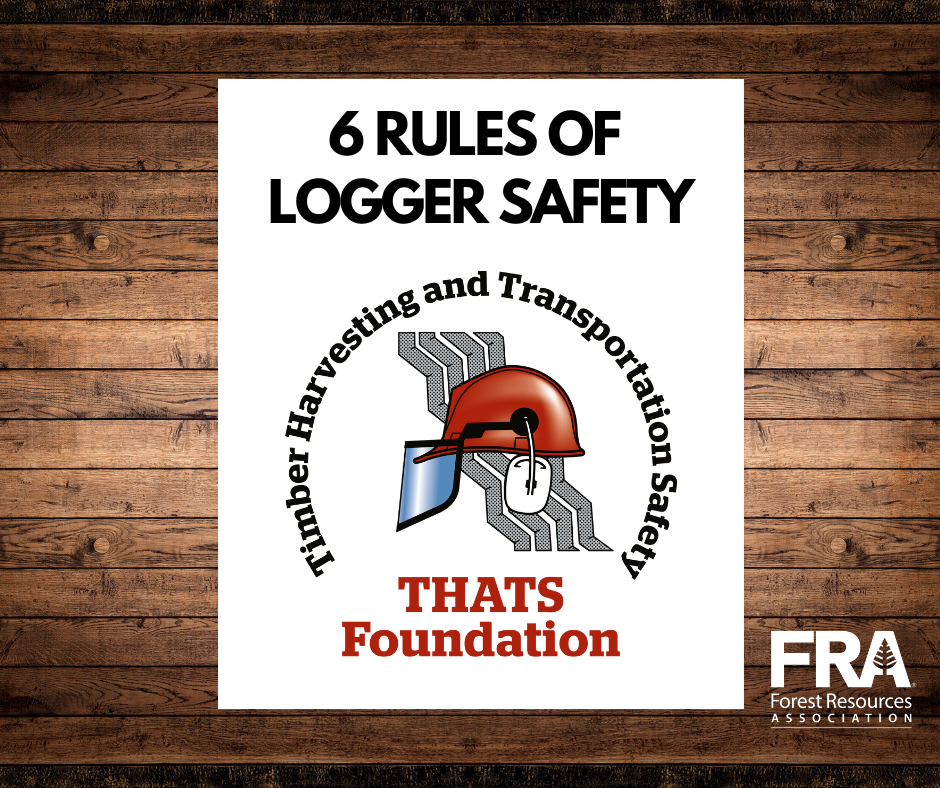 As you likely know by now, June is National Safety Month, and since it will still likely be June when most of you are reading this (at least for another day or two), I felt a safety topic would be appropriate for this week's installment of FRA's Woods to Mill series. Safety should always be a top priority item, regardless of which forest products sector we represent. Logging safety has received much attention as of late, even earning a spot on the Board of Directors Meeting agenda at FRA's 2022 Fall Board Meeting in Portland, ME. Last September, Doug Long (Senior Vice President, Forest Products – Rayonier, and FRA Officer) shared his "More Than Trees PowerPoint," which provided a strategy for recommended practices to keep logging sector employees safe during timber harvesting operations. Using the Oil and Gas Industry as an example, Doug emphasized ways in which FRA and the National Timber Harvesting and Transportation Safety (THATS) Foundation could invest in promoting logger and truck driving safety and professionalism to develop a similar set of rules for our industry.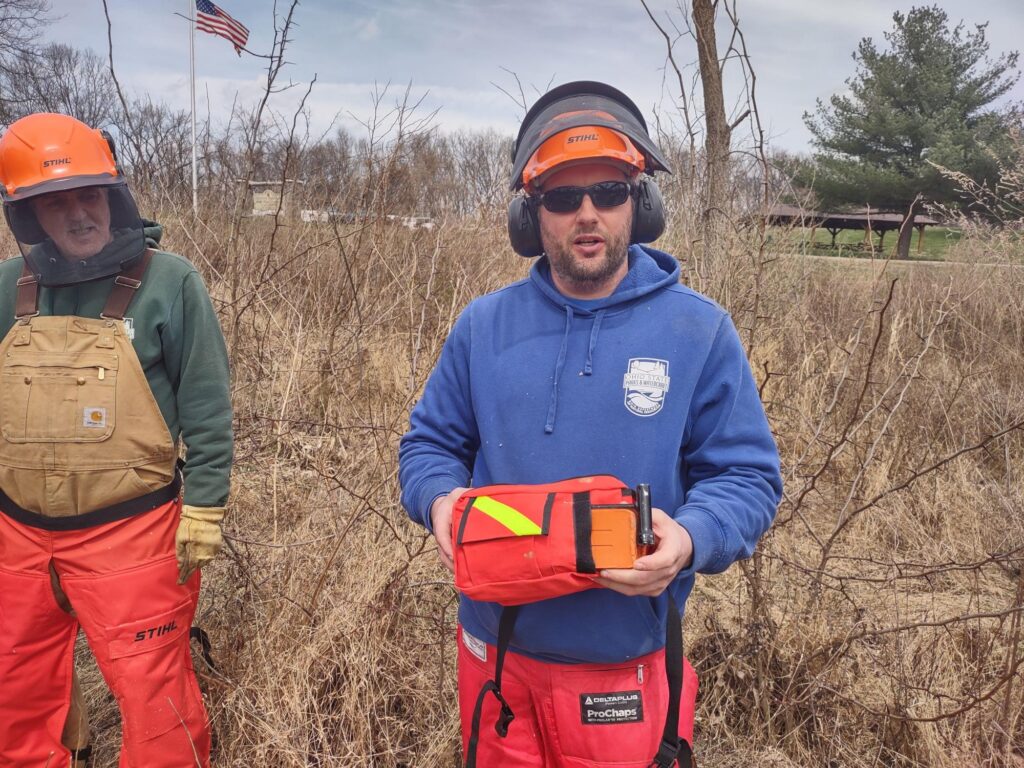 Since convening at last Fall's Board Meeting, the THATS Foundation has been hard at work developing a list of "Six Rules for Logger Safety" in response to Doug's challenge to better emphasize the importance of logging safety industrywide. These six rules are not intended to be an exhaustive list of safety practices. Rather, it is more of a condensed listing of several simple but effective reminders to ensure everyone comes home safely at the end of their shifts. Without further ado…, here are the six rules they developed:
Awareness

Know the hazards around you, including changing weather conditions

Know what others are doing

Maintain a safe working distance from others

Watch where you're walking and keep hands out of pockets
Safety Training and Discussions

New employees must be trained in hazard awareness and safe logging practices

Write a plan to train/monitor new employees for the first six months

Have a stocked first aid kit and develop an emergency action plan for the work site

Document weekly safety meetings and report/investigate injuries/near misses
Personal Protective Equipment (PPE)

Wear hardhats, eye/ear protection and chainsaw chaps

Wear boots with non-slip soles and safety boots as appropriate

Wear protective gloves and high vis vest/clothing
Manual Felling

Look for overhead hazards

Keep a two-tree length distance between workers

Use a hinge to control the tree

Have a felling plan and know your escape route
Machine Operation

Do a walk around to check equipment before operating

Maintain 3 points of contact when mounting/dismounting

Know where the pinch points are

Ground blades/grapples and set parking brake, when exiting equipment
Repair and Maintenance

Prepare a pre-work plan for the piece of equipment

Follow lockout/tagout procedures

De-energize hydraulic pressure and electrical power before starting work
The THATS Foundation will soon begin a multi-staged rollout for its safety initiative. Some ideas include using a color-coded approach on items or messaging that corresponds with a safety priority or theme (i.e., blue eyeglasses to reinforce the importance of looking above to identify overhead threats or dangers during manually felling, red "lightning" symbols to remind employees to de-energize equipment during maintenance and repair procedures, orange symbols for proper PPE compliance, etc.). Consider this article a sneak peek, if you will.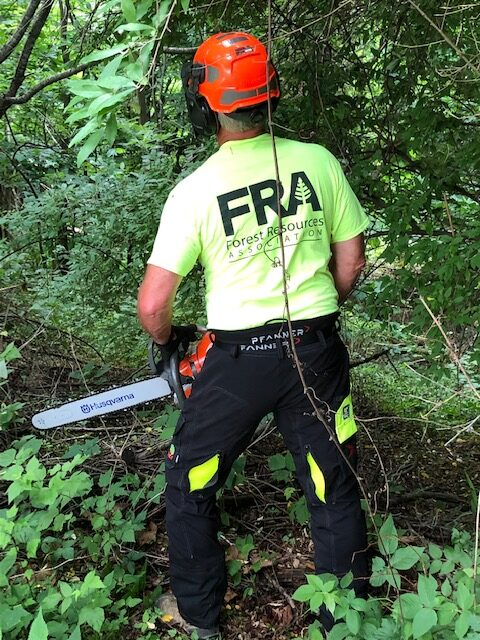 More information is forthcoming, so stay tuned over the summer months to learn more about future safety efforts from the THATS Foundation. And your input is encouraged as they could use your help to ensure logging safety continues to be a top priority item. Please feel free to reach out to me or Jeff Jenkins, FRA's THATS Foundation liaison ([email protected]), if you have any ideas on additional topics to include, promotional items to consider as part of this initiative, or any other feedback to contribute to the cause.
Everyone has a voice when it comes to SAFETY! Have a SAFE and enjoyable Summer!
Author Clay Altizer | FRA Southwide Region Manager
Reviewed by Jeff Jenkins | Appalachian Region Consultant and THATS Foundation Liaison