TEAM Safe Trucking: Full Speed Ahead!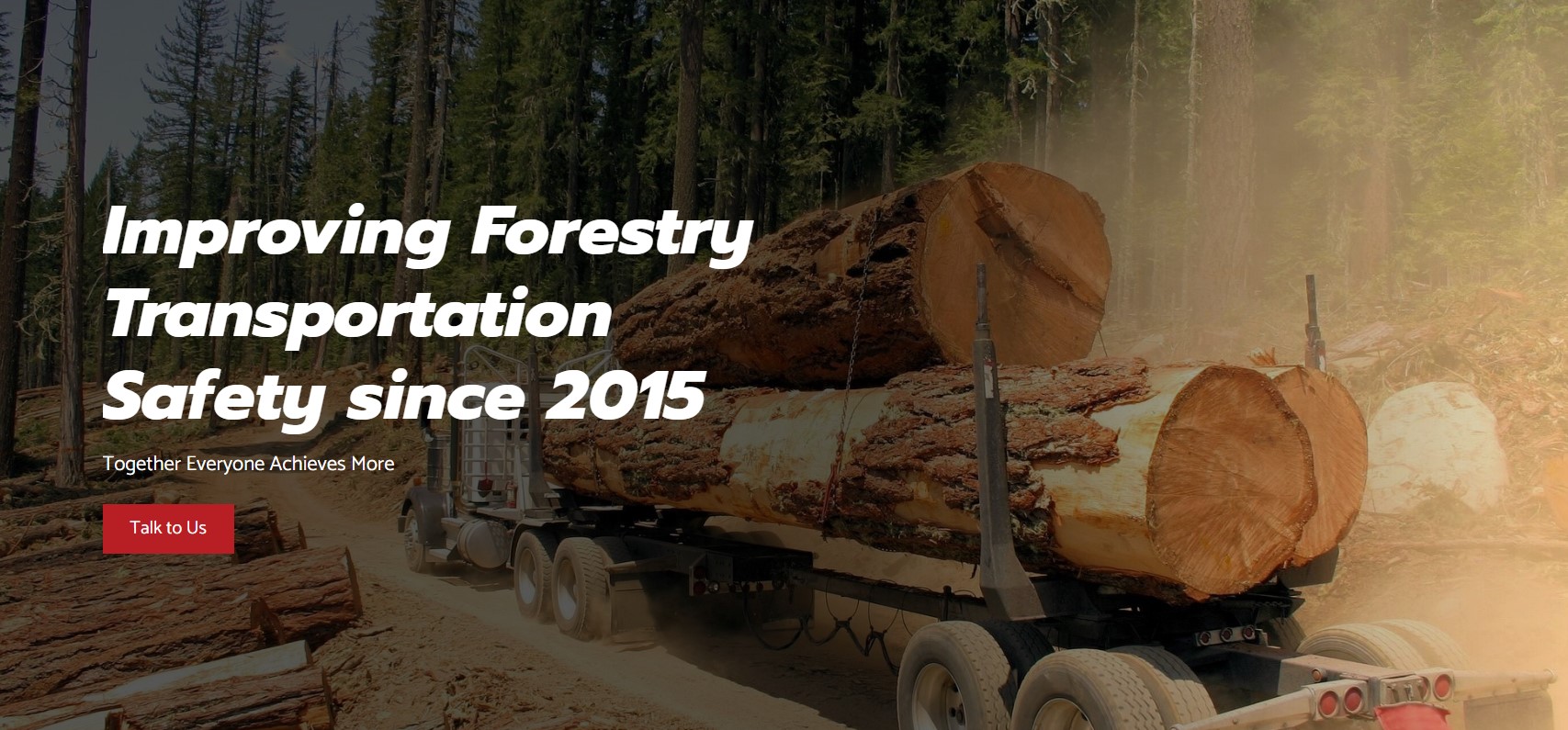 Since 2015 the TEAM Safe Trucking (TST) team has been working tirelessly to help you put more safety-minded drivers on our roads. From online training to in-person classes, we are here to make sure we reach as many of your drivers as possible. As we trudge forward discovering what our new normal in the industry will be, remember that TEAM Safe Trucking is always working to ensure a better, more efficient, and more sustainable industry for future wood haulers. Safety is at the forefront of our minds in every decision we make. Like our current President, Bob Lussier (Great Woods Companies), always says – the investment in your crews' safety pays big dividends in both life and business.
Our training is as great as ever! Driver Refresher courses hold a special place in our hearts, as TST's primary goal has always been to help build a strong foundation for future generations of wood haulers. We still offer 35 Driver Refresher courses and over 100 other courses. We are proud to have committed (and downright amazing) partnerships with companies that are now creating their own driver training on our platform for everyone to use.




New to the team is our Entry-Level Driver Training course (approved by the Federal Motor Carrier Safety Administration). We have worked hard to streamline this process and make both the training and the reporting process simple and seamless. We have great partnerships with colleges committed to putting safer new drivers on the roads.

2023 has already seen a significant training software update. Our provider has been working with us to ensure our learners have a simple and easy platform that meets their needs wherever they may be – on break, at the shop/office, or at home. We also just launched our new website! Its simple design serves as a landing pad to get you important information quickly. It was important to us to keep the site simple so that it's easy to navigate for drivers on the go (parked, of course). Safety Coordinators, be on the lookout as we will periodically add new information like safety sheets and newsletters.




Lastly, TST welcomed me to the team in late 2022! My name is Wendy, and I work remotely from Tallahassee, FL. I have spoken to many of you and very much enjoy helping make this program work for you and your team. I married into a logging family over 20 years ago, have owned trucks, and have held regular safety meetings. So, when you are talking to me, please know that not only do I understand this business, but I also understand how it can become a whole way of life! I wholeheartedly believe in the mission of TEAM Safe Trucking and look forward to its future. Feel free to reach out to me anytime via text, email, or phone.

We are full speed ahead for 2023. Stay tuned…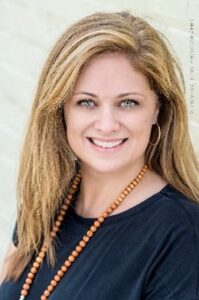 Wendy Harrell
TEAM Safe Trucking
Special Projects Coordinator
[email protected]
252-820-3423