Oregon Future Natural Resource Leaders – Building the Skills of the Next Generation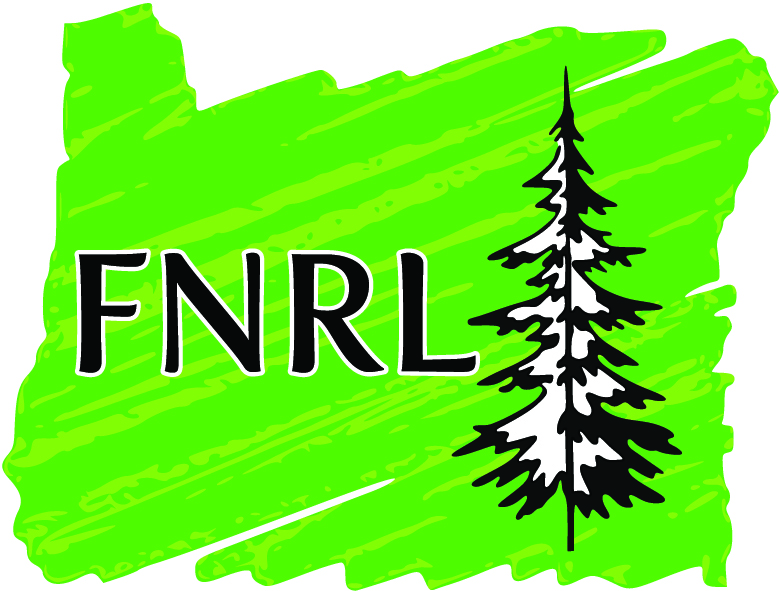 Public speaking is hard; many people list it as their number one fear. Many high school students had to face their fear of public speaking on Friday at the State Conference for Oregon Future Natural Resource Leaders (FNRL). Students from 16 different high schools came to compete in multiple areas, such as tree id, job interviews, prepared speeches, and demonstration speeches. I had the opportunity to judge the demo speeches and was pleasantly surprised by the range of demonstrations the students prepared. Students had three to seven minutes to demonstrate a skill related to forestry or natural resources. During the day, I evaluated students on their ability to show a relevant skill in a coherent speech that demonstrated their knowledge of the subject and how it related to forestry or natural resources. Students spoke about their passions, ranging from safety tools for timber falling to the pros/cons of bare root tree cultivation versus plugs, bone bleaching, tree climbing, and the proper way to care for a cross-cut saw.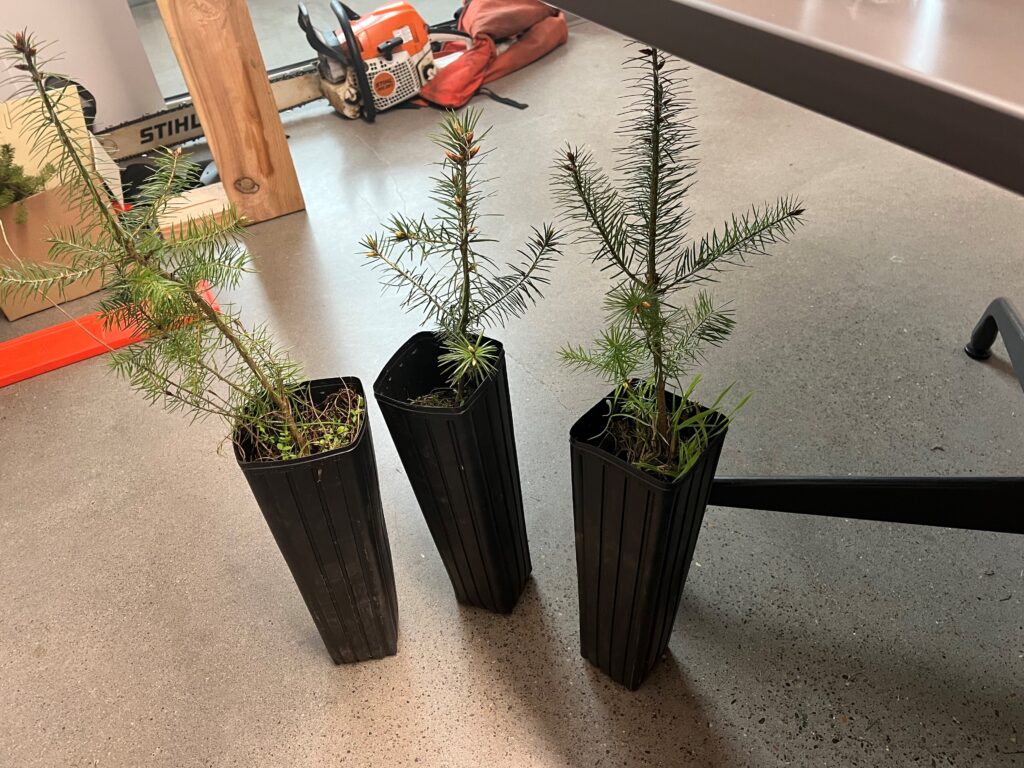 With over 100 high schoolers in attendance, the first day of the state convention was successful in helping the FNRL students learn more about some of the soft skills needed in our industry. Students from the FNRL chapters competed in events that included job interviews, prepared speeches, demonstration speeches, tool ID, tree ID, wildlife ID, map reading, and first aid. Each high school chapter chose two students to compete in each specific event. The second day of the convention consisted of physical events such as compass and pacing, log scaling, arbor climbing, axe throwing, cable splicing, choker setting, cross-cut saw, fire hose layout, power buck, pole climbing, and log rolling. All the students were very enthusiastic about working in the natural resource fields. They were passionate about their knowledge and skill sets and being able to seek a career using these skills in the future. Meeting kids enthusiastic about managing natural resources, forest health, and the timber industry was heartening.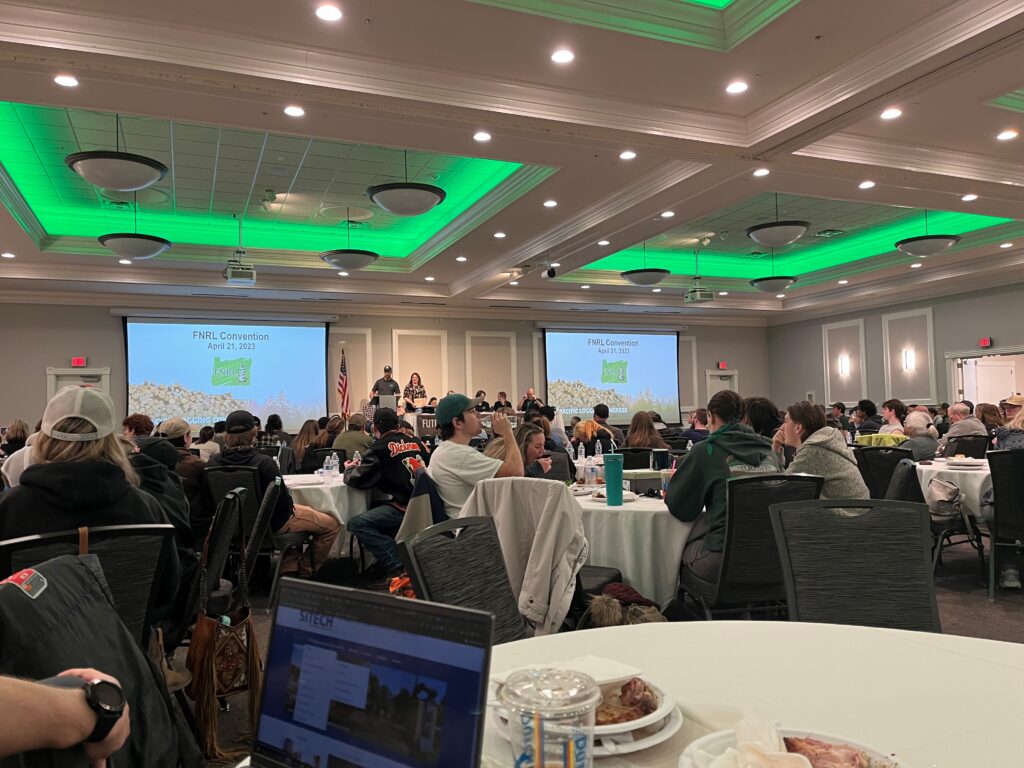 Oregon Future Natural Resource Leaders is a relatively new student leadership organization and career technical education program dedicated to training and supporting teachers and students in forestry and natural resource leaders across the state of Oregon. This program's design is similar to Future Farmers of America (FFA) and Future Business Leaders of America (FBLA). There are approximately 30 chapters of FNRL across the state of Oregon, and they are working to grow the program throughout the state of Oregon and ultimately develop this program throughout the United States. FNRL relies on multiple partners within the timber industry to support students by providing judges for the events, sponsorships, and equipment for them to learn more about the industry and job opportunities.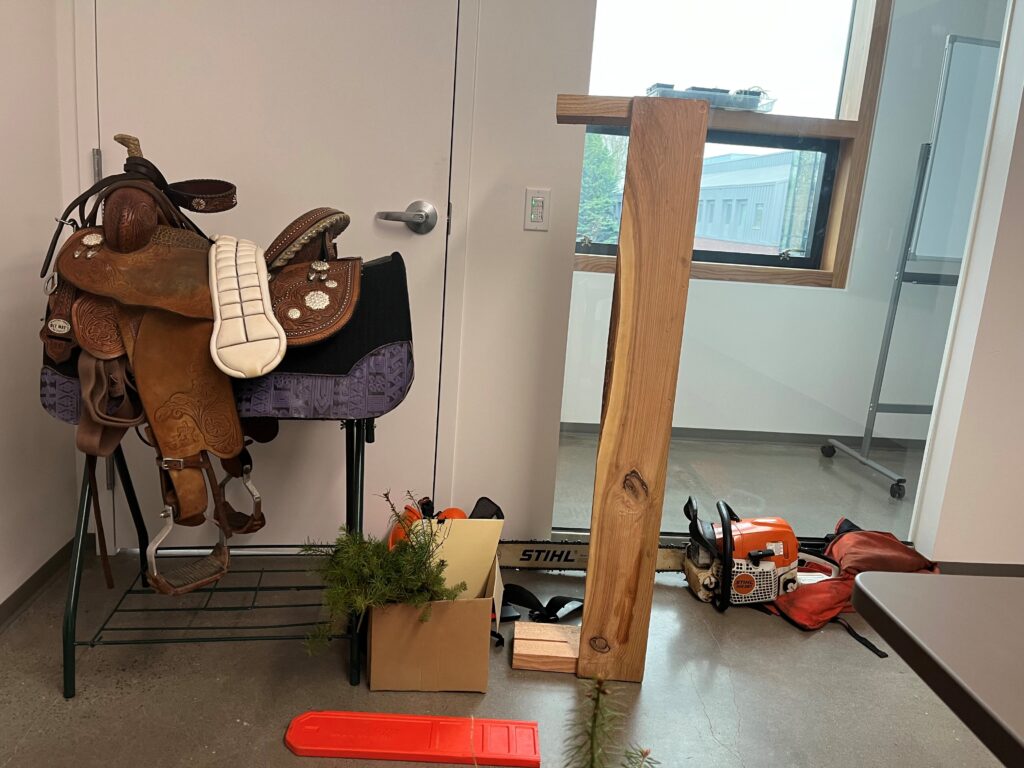 "The value of industry partners with FNRL and its high school programs is defined in the future workforce that these programs are developing. Without their support, guidance, and wisdom, these programs would not exist. It is so exciting to see our industry partners grow as we do, and to see our students leaving these programs and going to work for these organizations." – Rex Lowther, Executive Director, Future Natural Resources Leaders
As the industry looks to develop the next generation of its workforce, we must support efforts similar to FNRL to help reach the younger generation. Through programs such as this, we can help them to understand the opportunities and benefits of working in the timber industry. Partnering with our local schools will allow us to spread our wood products story and educate youth about the benefits of timber and wood products as renewable natural resources. And to share opportunities to be a part of this industry while advancing climate goals and benefitting the natural environment.