Safety Alerts and Technical Releases | Creating the "Source Code" for Safety and Innovation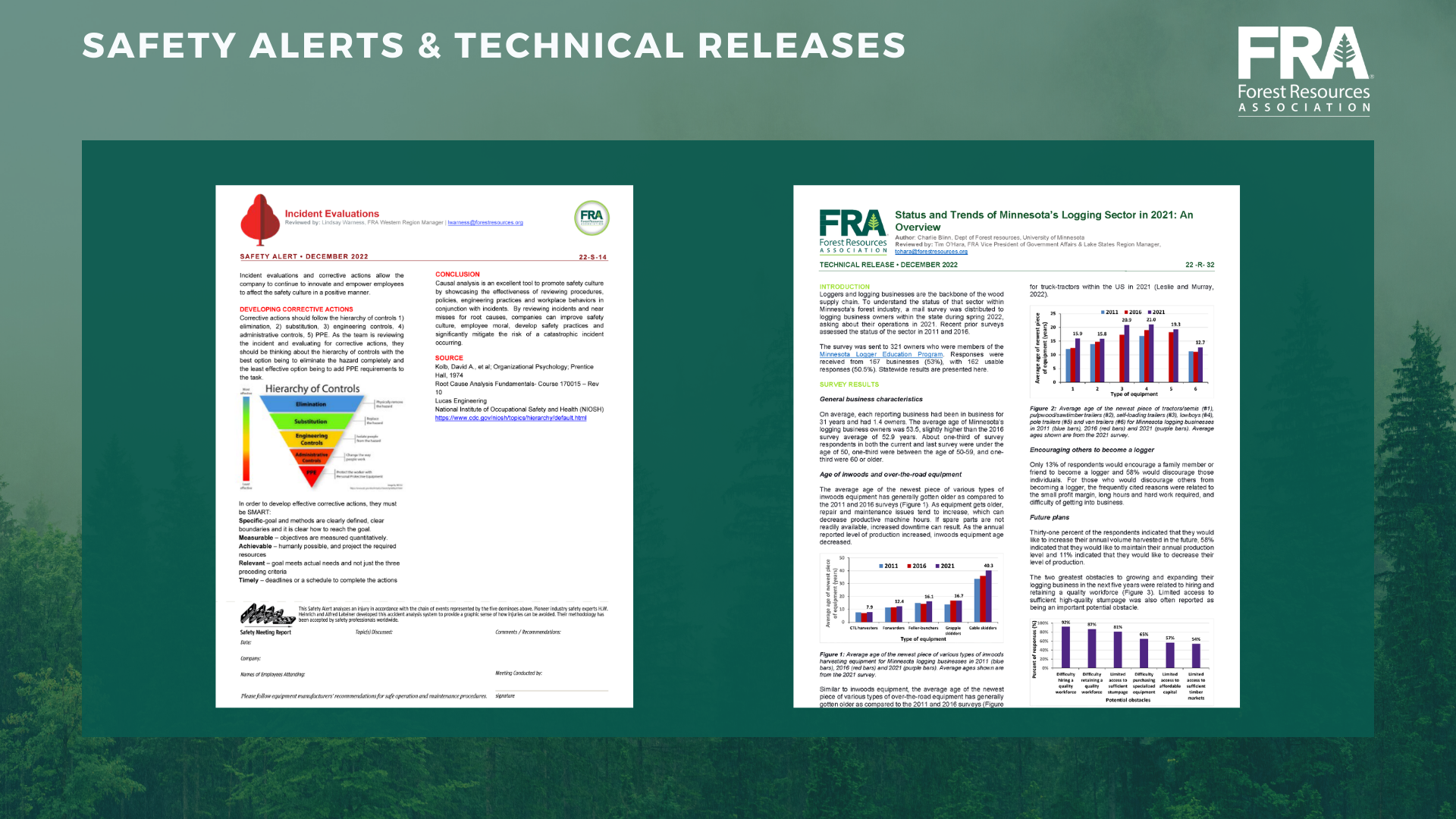 Everyone is busy running their businesses in this challenging environment where we struggle with high inflation, increased material costs, and turbulent markets. With all these pressures, many managers and owners find it difficult to keep up with safety advancements, technical innovations, and large-picture policy changes that affect the industry. As we continue to innovate across the industry, FRA helps to share these results and work with partners to ensure that our members are well-informed and able to take advantage of the established "source code." Developing the "source code" allows our members to further build upon a foundation for proprietary innovations that continue to create success for members in difficult times.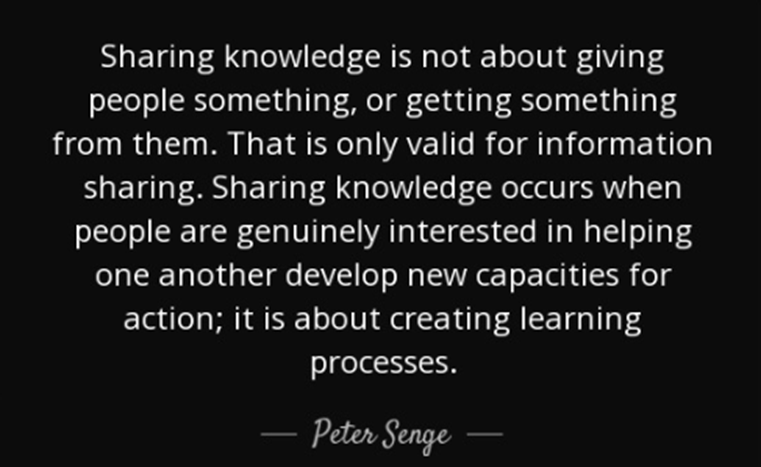 One of the values that FRA brings to the industry is the ability to share safety tips, educational programs, and best management practices to develop the value of safety in organizations. Creating a safety program can be a daunting task for owners and managers. One thing I learned while being a safety manager was that we rarely need to reinvent the wheel. As the industry has grown over the past 100 years, there have been vast improvements in safety innovations. The responsibility for continual improvement and safety best management practices should be shared across companies, regions, and people because safety should never be proprietary. FRA can be one way in which members share information around corrective actions, incident evaluations, and other safety situations applicable across the industry. These Safety Alerts can be found here: FRA Safety Alerts.
Another member benefit that FRA offers are Technical Releases for our companies to help create the "source code" for our members through sharing of knowledge and innovations that have allowed their companies to innovate in recruitment practices, policy understanding, and prepare for climate change regulations and policy changes. Recently, Eric Kingsley, FRA Northeast Region Coordinator, authored a Woods to Mill entitled: FRA Technical Releases – A Resource Guide. This article describes how Technical Releases are developed and how to find past resources for companies. FRA Technical Releases can be found here: FRA Technical Releases.
FRA offers members the opportunity to contribute to this "source code" and share knowledge, innovations, and opportunities for improvements across the industry. These Safety Alerts and Technical Releases go out to the entire membership and provide a networking opportunity for members to develop relationships. These connections can lead to additional innovations and safety practices that will benefit the industry.
I encourage you to connect with your Region Manager (listed below) and discuss opportunities for your company to showcase your best management practices, programs, innovations, and technology. FRA offers a great platform to develop the source code for members to continually improve, reduce incidents, and create efficiencies that will benefit the entire wood supply chain.