FRA Fall Board Meeting – A Great Reason to Visit Portland, ME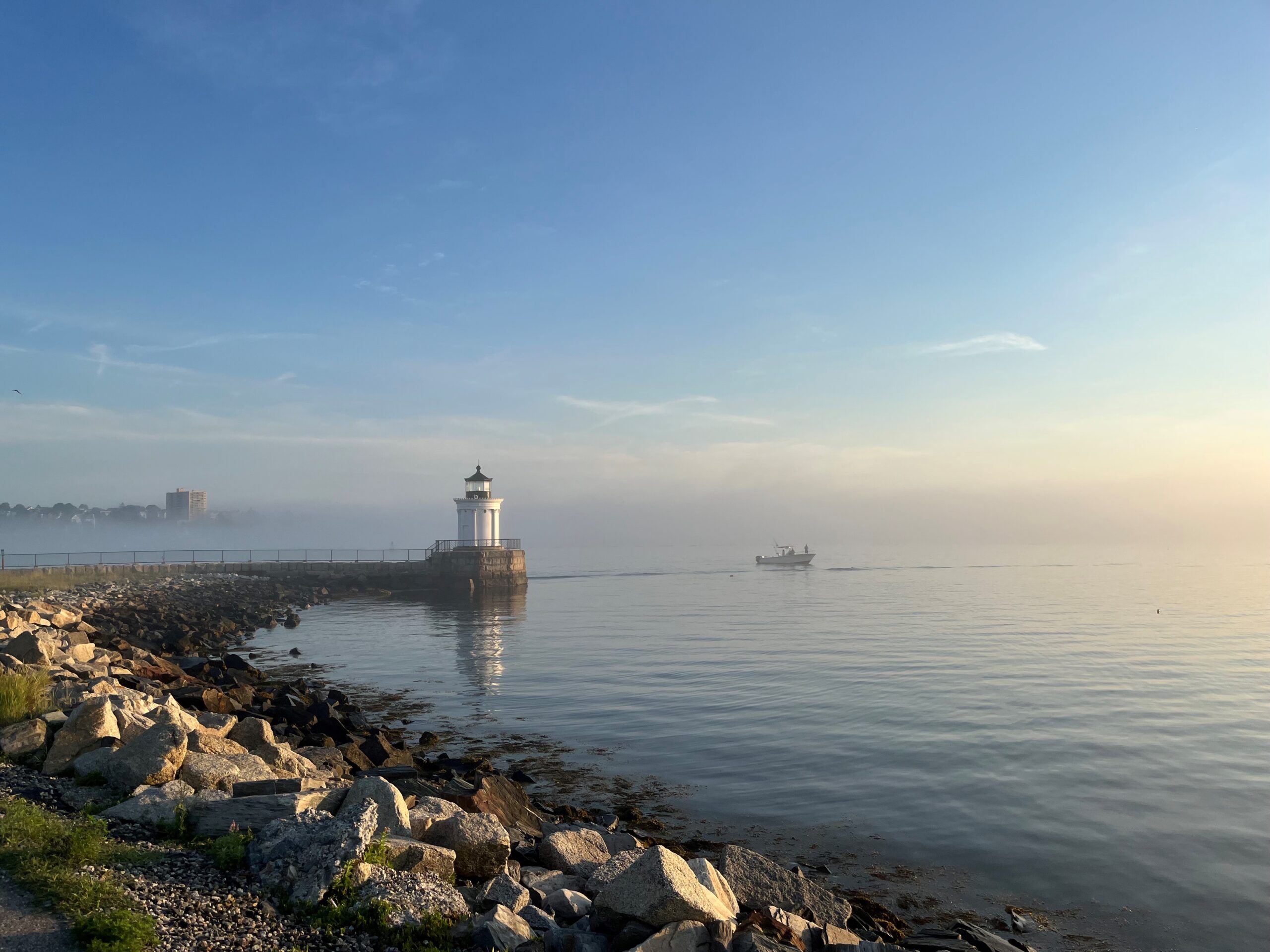 This year's FRA Fall Board Meeting is in my hometown of Portland, Maine, and I want you to come visit.  Of course, the meeting itself will be fantastic – there's a great program, top-notch speakers, and the opportunity to meet with your peers. You can view the complete agenda and register to attend here.  

Now that we've covered the meeting let's talk about Portland. You want to come early or stay late. Or both. I am a little biased, but trust me – Portland is a great town, Maine is a great state, and you deserve the chance to enjoy it.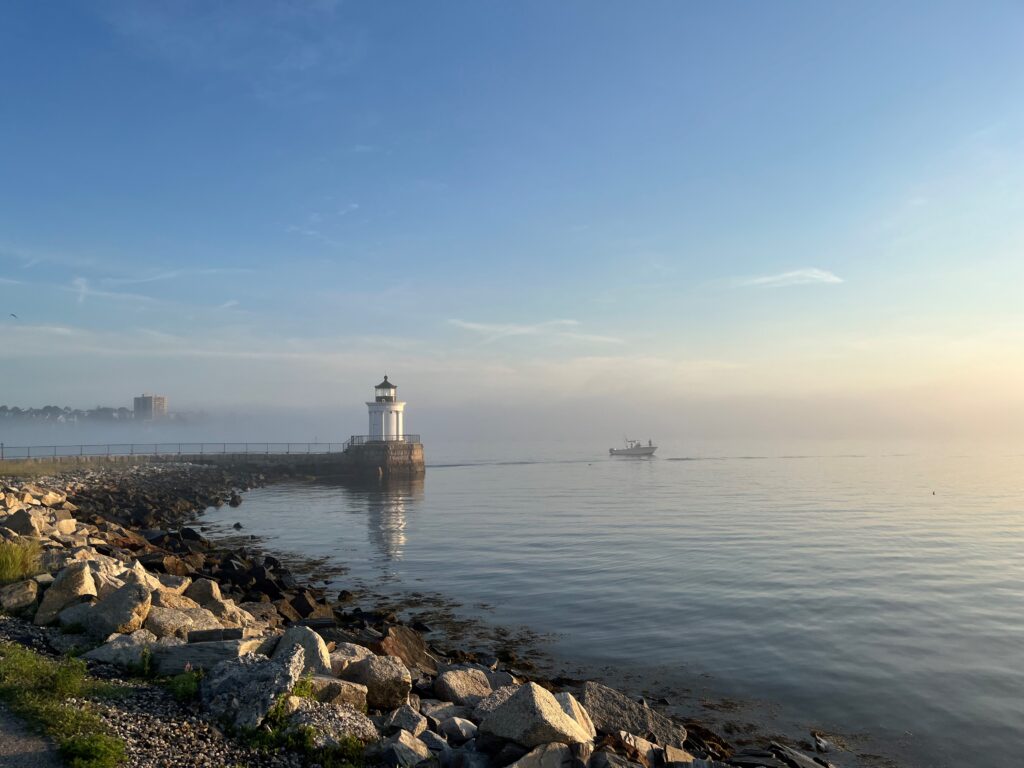 First, you'll want a lobster. An entire crustacean supply chain works every day to move lobsters from the ocean floor to your plate. Lobster boats leave port daily, pull traps, and bring them to market. Lobster pounds have tanks keeping them alive – sorted by size – until they get thrown in boing water for a few minutes and turn from dark green to bright red. Now things get interesting – while thinking about the entire supply chain, you'll have to make a difficult decision: whether to enjoy a whole lobster and the fun of cracking open the shell or a lobster roll served in a bun. It's impossible to make a wrong decision at this point.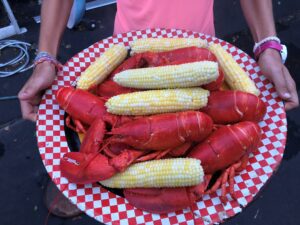 Maybe you want to get out and see Casco Bay and her islands. Great news – the ferry leaves regularly for Peak's Island, about a 20-minute ride from Portland (and, technically, part of Portland). On the way out, you will pass Fort Gorges (for my friends from the South, you'll note it is strikingly similar to Fort Sumter), Portland Breakwater Lighthouse, Spring Point Lighthouse, and House Island (which at times hosted a fort for coastal defense and was an immigration center similar to New York's Ellis Island). Once you've arrived at Peak's Island, you can enjoy the small village (ice cream, drinks, and food) or rent a bike or golf cart to travel the island and explore – amazing views and some WW2-era forts that were used to watch for enemy submarine attacks.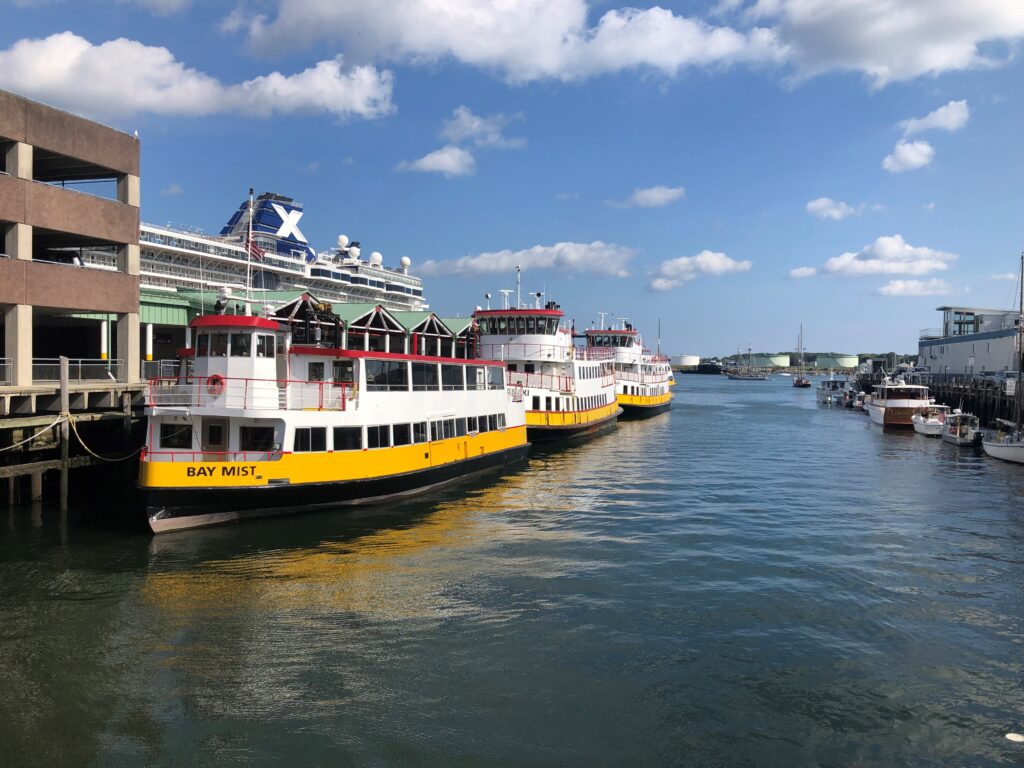 FRA's meeting in late September is perfectly timed for leaf season – come enjoy the splendor nature provides with vibrant red, yellow, and orange leaves in the forest. A quick trip in a rental car in almost any direction (except east – that whole drive into the ocean thing is not recommended) will get you into the woods and some spectacular views. Back in town, Maine has more micro-breweries per capita than anywhere else in the United States. (Yes, that includes Ashville, NC, before you ask). We've got a robust farm-to-flask movement turning out craft cocktails. Our restaurant scene is world-class, and there is something for every budget and taste. Of course, the seafood here is spectacular, but you'll find great food of all stripes (note – I am not willing to endorse any Portland, ME BBQ place to my friends from the South – you own that category).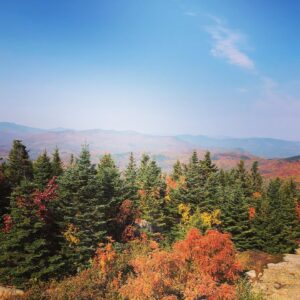 You are going to love it here – and the FRA meeting is a great reason to come. If you want some customized recommendations, I am more than willing to point you in the right direction – just send me an email at [email protected] and let me know what you might be looking for, and I will try to find the gems that help you enjoy my hometown.
See you in September.