Cultivating Leaders of Tomorrow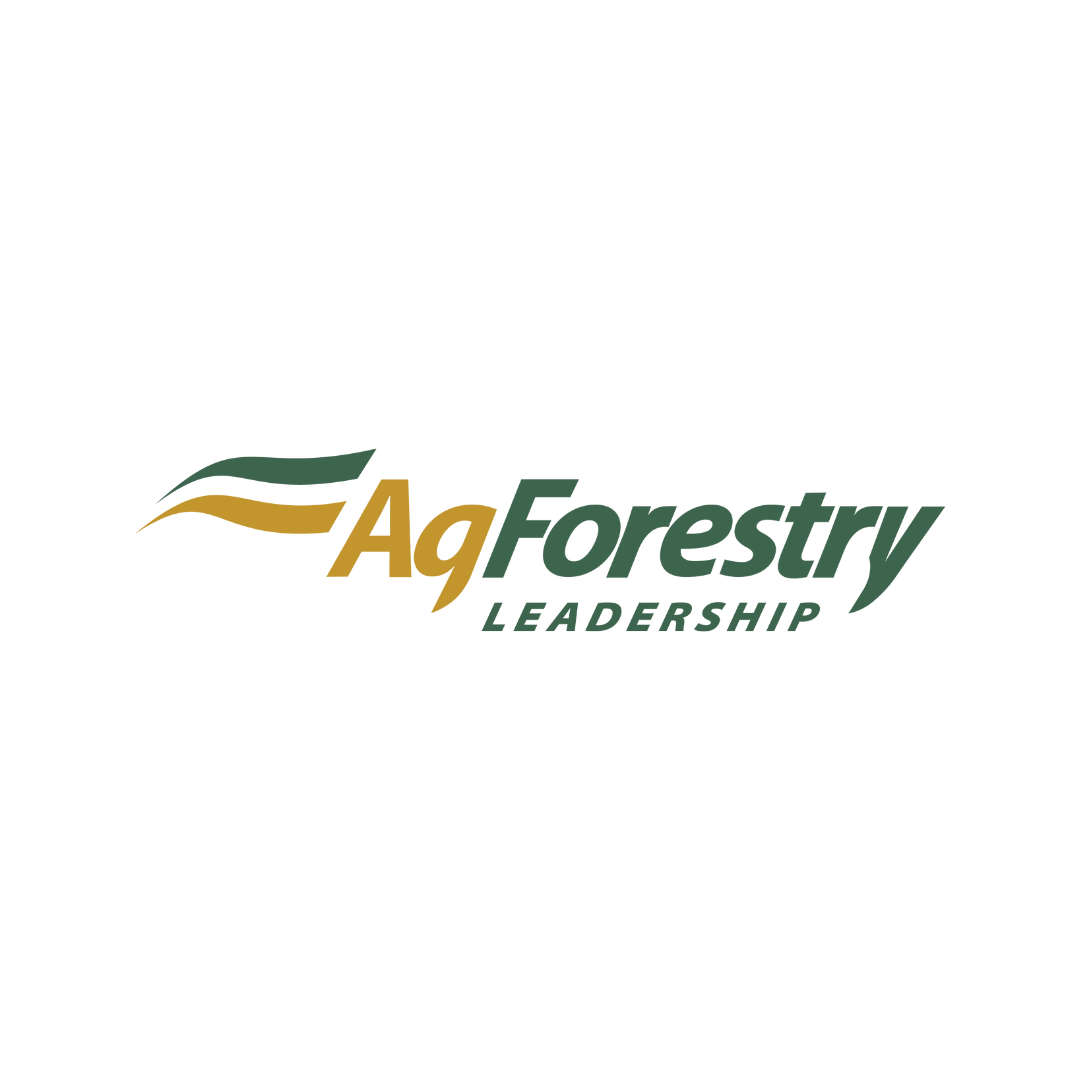 Violence broke out, people were arrested, some were beaten, shots were fired, vehicles were damaged, and a bridge was burned. This could be the news from last week, but I want to take you back to Washington's "Fish Wars" of the '60s and '70s. Sport and commercial fishing industries were competing with Native American tribes. The lawsuit that followed redefined the roles of tribes in natural resource management in the Pacific Northwest, leading eventually to the Timber/Fish/Wildlife Agreement (TFW), which was signed in the early 1980s as a new way to manage natural resources with tribes, loggers, environmentalists, and agencies working together on practices.
Credit for TFW is given to two strong leaders: Billy Frank Jr., a Nisqually tribal leader, and Stu Bledsoe, an Ellensburg rancher turned politician. What these two men accomplished with TFW showed all-natural resource industries, including agriculture, the need for and value of aggressively pursuing their needs and explaining them to the public — especially as it related to public policy.
As he worked on TFW, Stu Bledsoe also drove the first efforts to build a natural resources leadership program in Washington state, patterned after other state programs.
Leadership. Some will say, "I know it when I see it." What if you didn't have to wait to stumble upon someone with leadership skills? What if you could build leaders? Take raw talent and allow that talent to grow, to bloom, to excel? Would you be interested?
Now in its 45th year, the AgForestry Leadership Program has graduated over 1,000 leaders in agriculture, forestry, and fisheries. Leaders that help advance their industries through understanding, education, and empowerment. Leaders who understand and navigate issues in the public policy arena.
The program spans 18 months with 11 multiday seminars, plus a week in Washington, D.C., and two weeks in a foreign country. The seminars build leadership skills but also group dynamics and public speaking; working with the media; social issues; state and federal government; forestry issues and agriculture issues; transportation; the Columbia River system; and crime and corrections.
But the AgForestry program of 1977 will not be effectual in 2027.
To continue intentional impact and deliver adult leadership development through training, programming, and experiential learning, well, one needs to look to the future: a future with Gen X, Gen Y, and Gen Z — then comes Generation Alpha! It is already clear that the target audience of tomorrow is different and has very different values, learning styles, and expectations. AgForestry needs to evaluate and retool to ensure its leadership program remains relevant, attracts high-quality candidates, makes an impact with graduates, and continues to resonate with grantors, alumni, contributors, and stakeholders.
I am a graduate of Class 10 and was barely 30 years old at the time. AgForestry changed my life and my professional trajectory and taught me much, most importantly to help others find their voice and facilitate the "process" toward public policy. A process that is often like watching paint dry, but necessary, needed, and often long overdue. I found I could make a difference by not being the loudest voice in the room.
If you look closely, you can spot an AgForestry graduate. And if you know a recent graduate, you are no doubt amazed and impressed with the transformation that occurred before your eyes. Graduates emerge as different people. As they should, after a highly competitive selection process, seminars covering 18 months, and at least 58 days of required time and attendance. Astonishingly, the cost to a participant is just $6,000. The actual cost is over $40,000 — offset by contributions from grants, alumni, and other stakeholders who value leadership. The total investment in each class is $750,000.
The Agriculture and Forestry Education Foundation, which oversees the AgForestry Leadership Program, looks for production candidates — key or up-and-coming decision-makers from farming, forestry, fishing, or natural resource entities or who spend their time in hands-on activities. Agriculture, forestry, and natural resources include producers (farmer, forester, and fisher), processors/shippers, and marketing/salespeople. It also includes education, law, finance, insurance, and government agencies that serve the natural resources sector. Those in fields such as the environment, media, research, labor, and public relations who demonstrate strong connections to natural resource industries are also considered.
Applications for Class 44 will be accepted until April 30. The first seminar is set to start in October at Washington State University. To learn more, there are Q&A sessions on Wednesday, April 6 from 10–11 a.m. and the last one is Monday, April 18 from 1-2 p.m.
We cultivate leaders.
To learn more or to start the application process, go to: agforestry.org/prospects.
To invest in future leaders, go to: agforestry.org/donate.
For more information, email: [email protected]