FRA Workforce Connections Update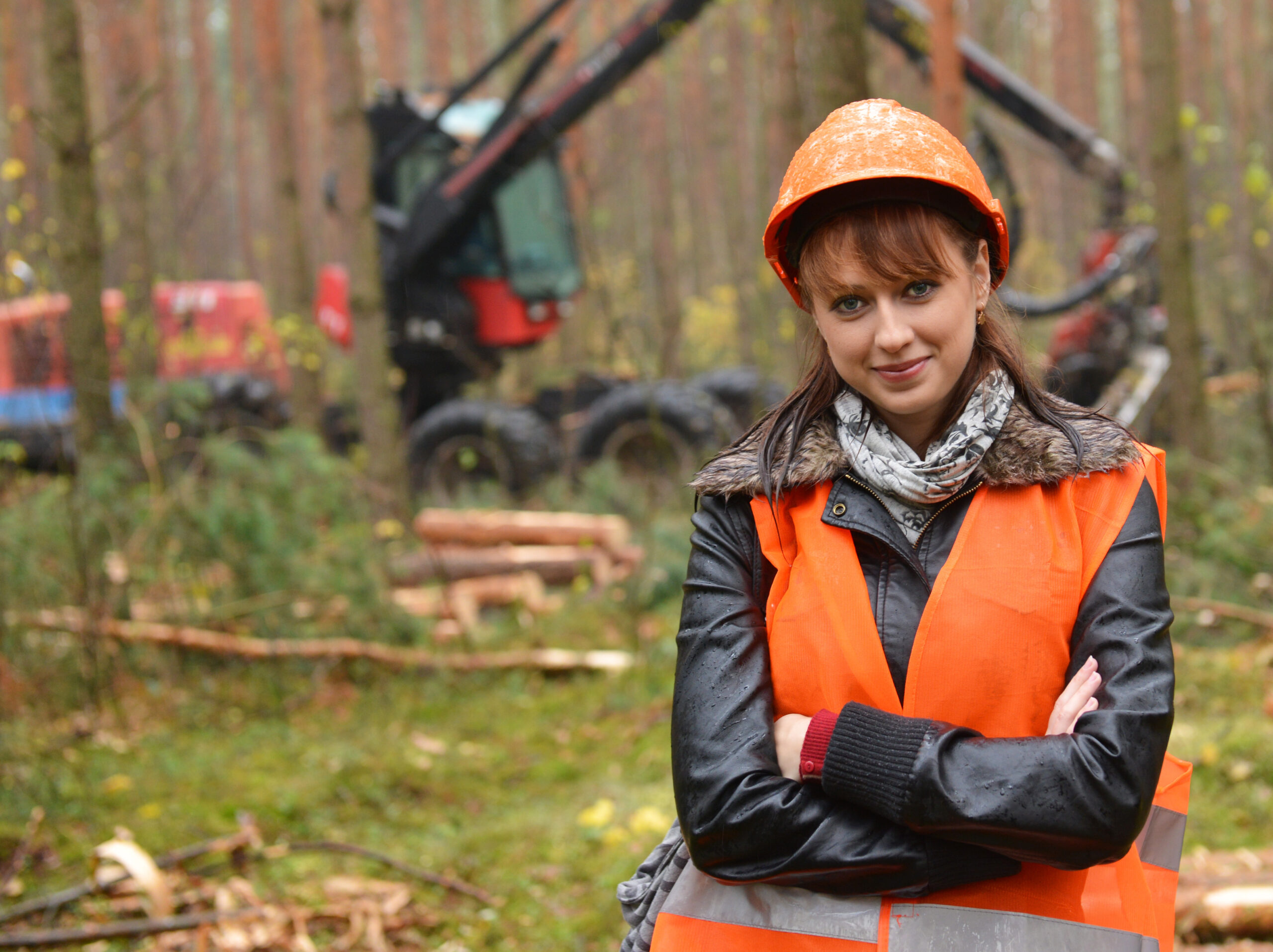 During the most recent monthly Zoom meeting with the Workforce Connections Advisory Committee, we discussed some potential future projects on which to focus. Four items came up:
Collaborate with SFI / Project Learning Tree to better promote the Green Jobs Initiative and Thru the Trees video contest.

FRA is working with Jessica Kaknevicius (SFI) to consider a partnership where Thru the Trees could offer (at a discounted rate) a Green Jobs online course, including e-book, to high school teachers. The partnership could go a long way in promoting both organizations and opportunities to explore careers in the forest products industry to a broader audience.

Review FOR/Maine's "The Forest Opportunity Roadmap for Maine Workforce Development Strategy" to consider options to incorporate into FRA's Workforce Connections project. The full report is available here: FOR/Maine Workforce Development
Marketing Strategies for increased interest in hiring campaigns:

Geo-fencing ads that show up on candidates' phones when they are within certain geographic parameters.
Paid searches allow certain companies to appear at the top of an internet search.
Social media push places ads within Facebook and other SM apps when the user likes similar items, or searches for related topics.
Connect with veterans through periodicals and websites targeted towards military transitioning out of active duty. These could include:

G.I. Jobs
Recruit Military's "Search and Employ"
The Army's "Hire a Soldier"
Homefront
Military.com
Mission Hire Me
Task and Purpose
NCO Journal
US Vets Magazine
The Griffon (For Reserves)
FRA's updated website

To include links to companies' job postings. Could also possibly include highlighted job postings for those urgent hiring needs.
Some of you may be familiar with the second project above. There was some discussion about this on an FRA national level, and FRA's Northeast Coordinator Eric Kingsley gave the Workforce Connections Advisory Committee a summary of the full project during the September call. The item that the group came to consensus on being a good fit was the portion talking about defining career pathways for candidates to follow. (Page 19 of 22 of the full report, FOR/Maine Workforce Development)
Real World Example on How This Could Work
The Pacific Forest Foundation goes a long way in defining careers in the Forest Industry.
Let us say, for example, that you are mentoring someone who has voiced to you that she is interested in working in the woods but is unsure of what career would be the best.

First, you could recommend taking the Green Jobs Career Personality Quiz that Project Learning Tree/SFI offers.

After the quiz is completed, there will be some great suggested careers for her. By utilizing the content available from the Pacific Forest Foundation's website, much could be learned about the careers suggested. Under the drop-down "Career Options" there are many choices for folks to consider as they research career options. The details include what the person would be doing and what types of education the person would need.
Forestry Professional Jobs. Some of the jobs in this section include biologist, forester, security officer, communications manager, and soil scientist.

Forestry Crew. Maybe the person is drawn more to "boots on the ground" careers. This section includes details on jobs like firefighter, flagger, sawyer, and tree planter.

One thing that isn't covered here is the salary that a person would expect to make in these careers. Of course, it is an important factor in making a career choice, and one that your mentee is going to want you to know something about. ONET Online is another important resource to use. It has a salary range for each position – and LOTS more!

Searching for "firefighter" on the ONET site tells me:
Median salary in the US is $52,500.00.
Median salary in Kennewick, Washington is $76,340.00.
When clicking on the "Find Jobs" link at the bottom of the page there is one Indeed job posting within 50 miles of Kennewick, Washington, and 33 Indeed job postings in the state of Washington.
Some of the other details that ONET defines for each job include tasks, technology skills, knowledge, work styles, interests, etc.
Keep in mind that the more specific you can be on the ONET website, the better. Some jobs may not be listed, but similar positions are most likely there. For example, the above search of "firefighter" will include municipal positions where something like "Forest Fire Inspectors and Prevention Specialists" will be much more specific – and much more sparse when searching for open positions.
Lots of information here, and lots more when you follow all those links I have shared. For clarity, here are the resource websites one more time:
SFI Green Jobs
Pacific Forest Foundation
ONET
These are very worthy, and in a couple of cases – daunting – projects. But I thought it might be a good time to "take the temperature of the room," as it were. What are your thoughts on the above items? What other items would you and your company most like to see FRA work on as it pertains to workforce? Please get in touch with me with your ideas at [email protected]