A Better Way to Work During COVID-19: Less Reports, Forms, and Tickets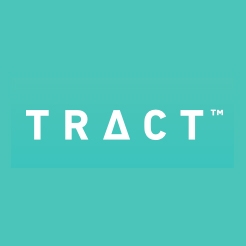 Let's cut to the chase, we're all tired of hearing about COVID-19, but it's still drastically changing how we interact with one another, within our companies, and even with things like paper tickets.
So, how does TRACT help minimize risk and exposure? It helps by minimizing the number of interactions landowners, foresters, administrators, and managers have with one another and paper reports, forms, and tickets. Here are a few examples: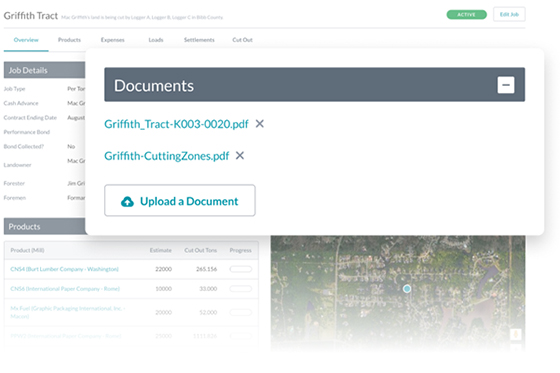 John is a forester whose office closed back in March, due to COVID-19. Typically, when he needed to get info on a timber tract, he would go into the office and pull a file from the filing cabinet, but he cannot do that now. With TRACT, John can open the browser on his smartphone or laptop and access all of his job info without pulling a single file because they are all available on the cloud.
Pat is an administrator who typically prints and handles 250 scale tickets, 30 settlement statements, eight forester reports, six reconciliation reports, and a trucking report every week. Instead of having truck drivers turn in each ticket every week, she now accesses their tickets digitally and prints them out with a couple of clicks.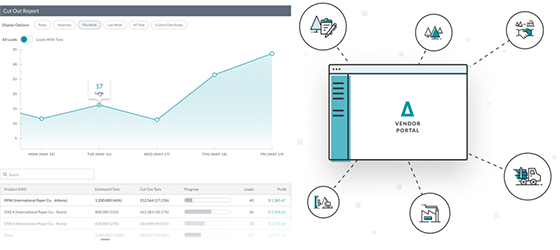 Instead of printing out a report that reflects job cutout for every forester, they can log in and quickly see that data for themselves. And instead of printing out every settlement or report, their vendors can simply login and check them themselves.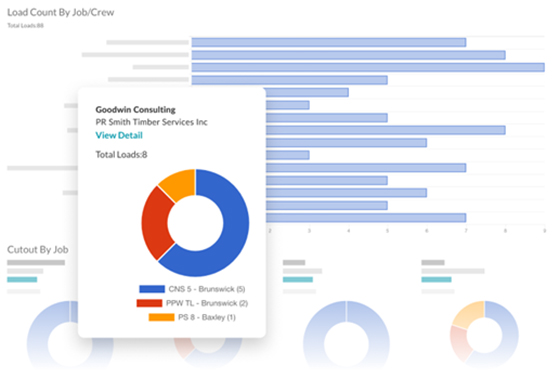 John is a wood flow manager who depends on real-time load data to know how the business is doing. Without being in the office, this job is almost impossible, because he usually depends on reports and first-hand accounts from his foresters. With TRACT, John opens his smartphone and uses the dashboard to see all of their live load data. He can even get individual load details as well.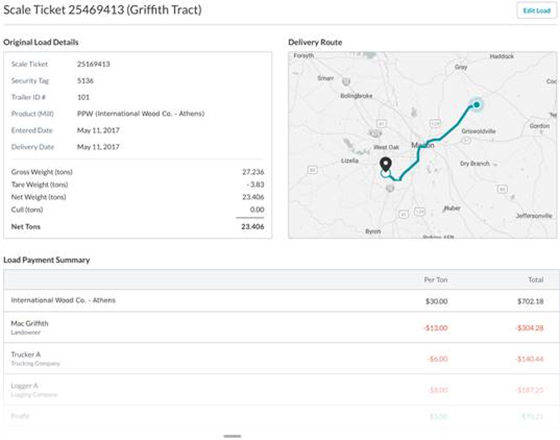 With so many moving parts, and so much information being accessed from a central office, COVID-19 is an especially difficult challenge in the forest industry. But, luckily, with new digital solutions, it is not an impossible one.
So, whether you want to empower your employees to work from home, reduce how often they interact with tickets and paperwork, or improve the efficiency of your operation in general, there's probably a forestry software solution out there that can help.