The FRA Fly-In: A Valuable Opportunity for FRA Members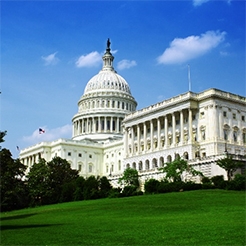 Every two years, the Forest Resources Association hosts an advocacy day in Washington, D.C. where our members "fly-in" from all over the country to meet with elected representatives in Congress and officials in the federal Executive Branch. This year our fly-in takes place from September 17-19. If you have not already registered, we strongly encourage you to take the time today and sign up here. We promise the trip will be worth your time. These advocacy days provide valuable opportunities for FRA members to communicate directly with their Members of Congress about policy issues pending at the federal level that affect the forest products value chain.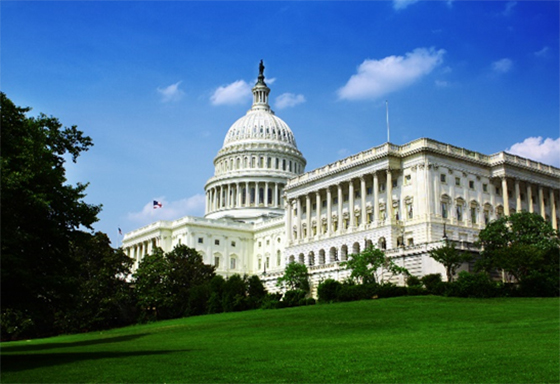 Sometimes we are asked why FRA members need to come to town to advocate when FRA has a team here in D.C. that works Congress and the Administration on a daily basis. The answer is simple: Members of Congress and their staff want to hear from you, the men and women who actually work in the mills or on logging sites and can communicate their first hand knowledge of what policy actions in Congress actually mean for jobs and the communities in which you work and live. The FRA advocacy team in D.C. can do only so much in educating Congress about our sector and the need for a specific policy action. Active participation by our members in events like the fly-in is our most powerful tool in advancing the forest products value chain's government affairs objectives at the federal level.
Attending a Fly-In is beneficial to you as both an FRA member and a citizen. There is no better way to understand how our democracy works and decisions are made than by meeting with your legislators in the halls of government.

In 2017 at FRA's last Fly-In, members were given an opportunity to discuss their experiences of attending the event. Please take a few minutes to watch the video below and listen to past Fly-In participants talk about their participation and accomplishments at the 2017 Fly-In and their recommendations to those thinking of attending in the future.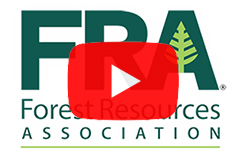 We hope you will consider joining us in Washington, D.C. September 17-19.
CLICK HERE to register for the 2019 FRA Fly-In and Fall Board Meeting.
To book your room at the Phoenix Park Hotel in Washington, DC at the group rate of $299, please CLICK HERE or call (855) 371-6824.