Characteristics of Students Earning a Bachelor Degree in Forest Resources Management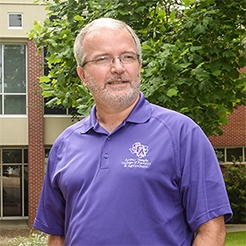 Because baby boomers are retiring in increasing numbers as well as anticipated job growth, the time has never been better for students to consider a career in forest resources management. The job market is strong and I think it is safe to say that all forestry programs in the nation are experiencing near 100 percent employment for their graduates.
To aid in employee recruiting, employers often ask us to characterize the students enrolled in our forestry program. Without question, there have been some changes over time.
In the past, a strong majority of our forestry students were white males raised in rural settings. Today, the majority of forestry students come from urban or suburban settings.
More than half of our forestry students come from the Dallas and Houston areas. Only about 20 percent of the students come from East Texas where Stephen F. Austin (SFA) is located.
Some of these students have never been camping, boating, hiking, hunting or fishing. Our student body is more diverse than in the past.
Our program has seen an increase in the number of female students.
We have observed a steady increase in students with Hispanic ethnicity, and to a lesser extent, an increase in students with Black or African American ethnicity.
We are happy to see these trends, although there is work to do to make underrepresented populations aware of the outstanding career opportunities in forestry.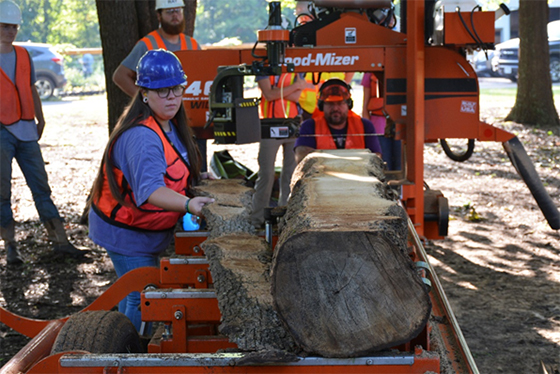 SFA forestry students learning log grading and milling during the 2019 Forestry Field Station.
As you would expect, our current students are more tech savvy than their predecessors and learn new technologies quickly. In general, the forestry students have a willingness to learn, a strong work ethic, expect to learn the connection between theory and application, and, surprisingly, demand rigor in their coursework. These characteristics challenge our forestry faculty to develop innovative ways to provide transformative learning experiences that meet student (and employer) expectations. Today's students are more idealistic about forestry, and anticipate making a positive contribution to society after graduation.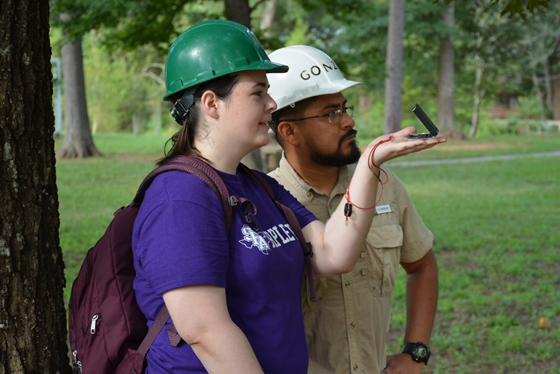 SFA forestry students practicing orienteering during the 2019 Forestry Field Station.
What do these student characteristics mean for today's forestry employers? I would guess that our students have many similar characteristics to students at other forestry programs in the United States. Employers can anticipate that a forestry graduate will have a sound technical background. They will have good personal and professional skills, with room for improvement as their experience increases, especially in writing and interpersonal communication. Many graduates will not have certain life skills that employers expected of past forestry students. Today's forestry graduate may never have hooked-up and towed a trailer, operated a tractor or any type of heavy equipment, driven vehicles with standard transmission, or operated a chain saw. However, today's forestry graduates are passionate, trainable, responsible and have a solid work ethic.
Having the pleasure of working with our students and meeting many students from forestry programs around the country, I am constantly impressed by their knowledge and professionalism. The future of forest resources management is bright.