Arbor Day and the Forest Industry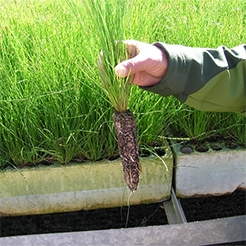 Julius Sterling Morton founded the first Arbor Day in Nebraska in 1872. He loved planting trees—especially fruit trees—on his Nebraska farm, and he came up with the Arbor Day idea to get more citizens involved in tree planting. He noted that while other holidays commemorate past events, Arbor Day "proposes for the future." All states and many international locations now celebrate Arbor Day with tree-planting events.
The American forest industry can relate to Arbor Day on a grand scale. U.S. forest products companies are directly or indirectly responsible for planting the biggest share of the one- to two-billion trees that Americans plant every year.
A notable past industry tree-planting event is Weyerhaeuser's creation of "Tree Farm #1" in 1941, planting trees on 120,000 acres of burned-over land in Washington state and beginning what is now known as the American Tree Farm System. (See www.treefarmsystem.org.)
Weyerhaeuser also stands out for its incredible salvage and reforestation efforts following the 1980 Mount St. Helens volcanic eruption, planting over 18 million trees on its St. Helens Tree Farm. I visited the St. Helens area 20 years after the cataclysmic eruption and observed that Weyerhaeuser's reforested lands were cloaked in beautiful, green, vigorous forests, while the public land that was allowed to regenerate naturally had barely gotten started and mostly showed a brown landscape.
The forest products industry introduced many private, nonindustrial forest landowners to modern forest management and reforestation techniques through various company landowner assistance programs over the years. I believe we would do well to restart or reinvigorate those assistance programs today, partnering with the American Tree Farm program and other forest landowner organizations where feasible.
Our industry faces its share of current challenges. But let's take the time to mark April 26—National Arbor Day—to celebrate and promote tree planting. (See www.arborday.org.) Note these timeless words from Owen Cheatham, the founder of Georgia-Pacific: "The tree is the central character, the hero of the Georgia-Pacific story."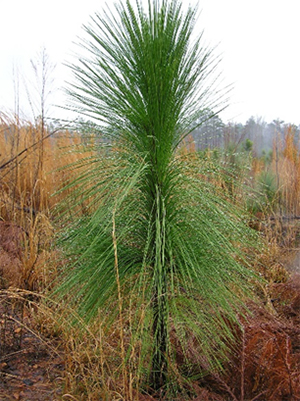 Remember that trees are the Miracle Resource and the reason we exist as an industry.
Yours treely,
Rick Meyer