The Enduring Legacy of Forest Products in America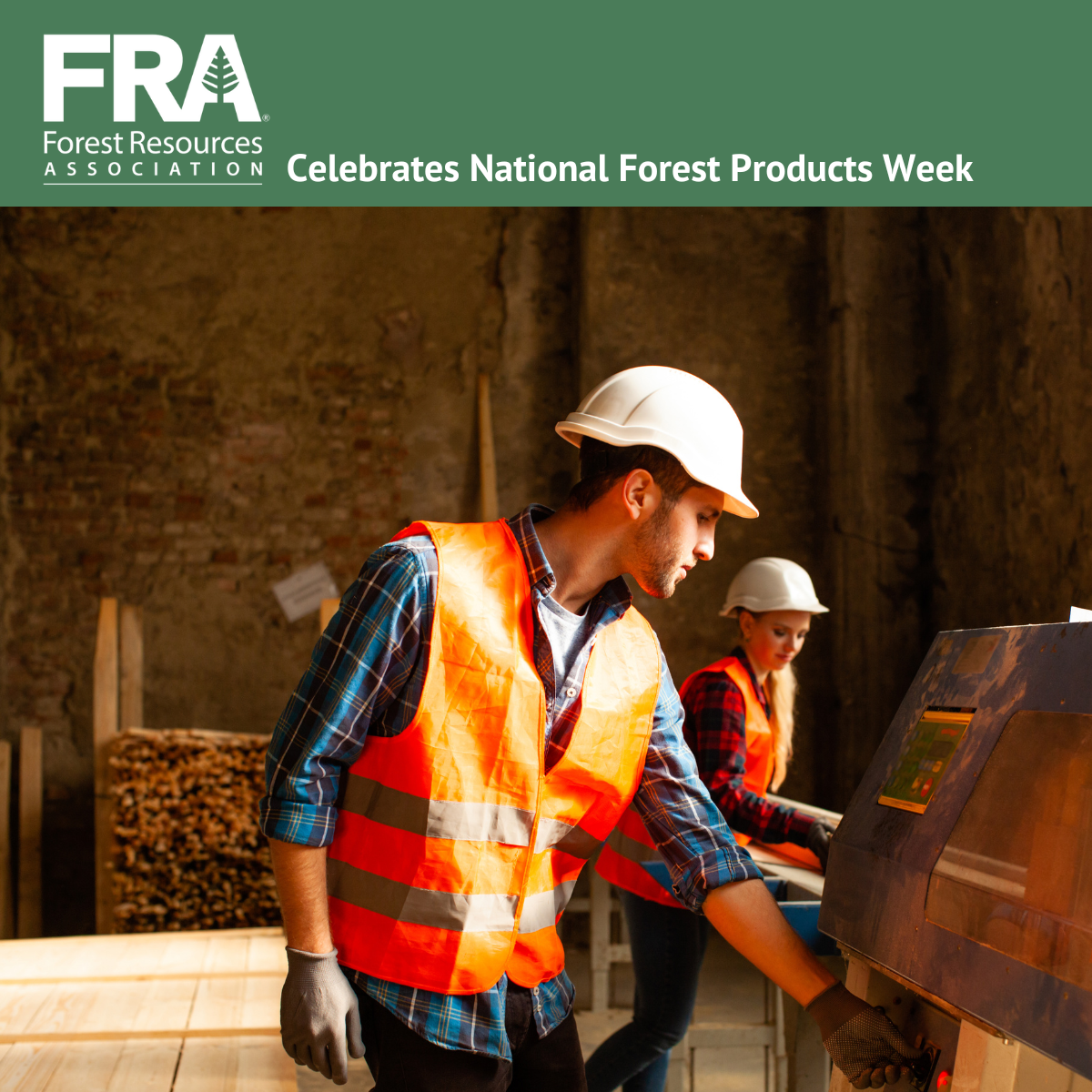 ---
In celebration of National Forest Products Week, this edition of Woods to Mill explores forest products and their enduring legacy in our great nation. Forest products have been a part of the fabric of American life since the inception of the United States. America's first sawmill was built in 1634 at the Falls of Piscataqua, which is on the line between Maine and New Hampshire, well before the United States became a country. Since then, the forest products industry has been an important economic driver of the U.S. economy. It has provided sustainable, affordable, carbon-friendly products that have helped to build our nation into the country it is today.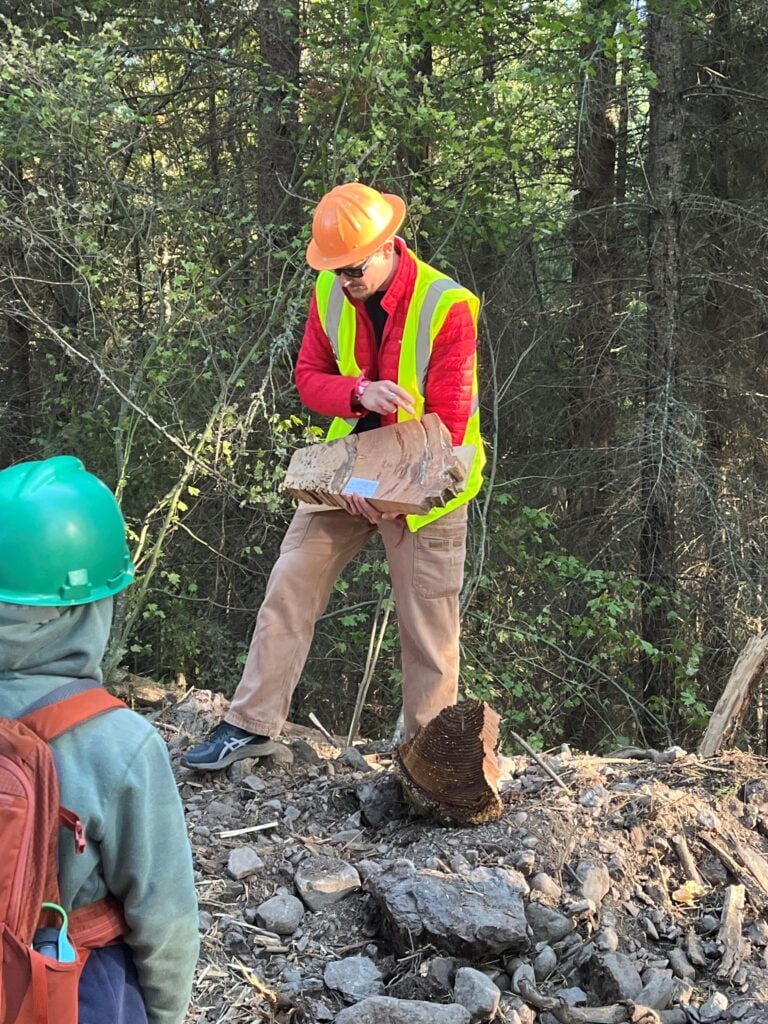 Today, wood products make up 47% of all raw materials used in national manufacturing. Currently, the U.S. is the world's largest supplier of forest products, providing nearly half of the global wood fiber supply with some of the most stringent environmental laws. These laws mandate that land managers oversee landscapes while safeguarding water, wildlife habitat, and soil, and promote the sustainable replanting of natural resources.
Over one billion trees are planted annually in the U.S., contributing to increased carbon stocks nationwide. This country has more forestland now than it did 40 years ago, with approximately 635.3 million acres of forest in the lower 48 states (roughly the size of the entire western U.S.). These forests provide multiple valuable services for local communities by providing clean water, recreational opportunities, wood products, and jobs for rural communities. The demand for forest products is massive, with Americans using, on average, 700 pounds of paper products per person per year. People rely on an extensive range of paper products, including cardboard boxes, bathroom tissue, copy paper, milk and juice cartons, cereal boxes, magazines, and paper towels. Additionally, wood serves as a versatile resource, contributing to manufacturing essential items like medical supplies, plywood, lumber, baby diapers, cellulose for computer screens and textiles, time-release medications, and even fuel.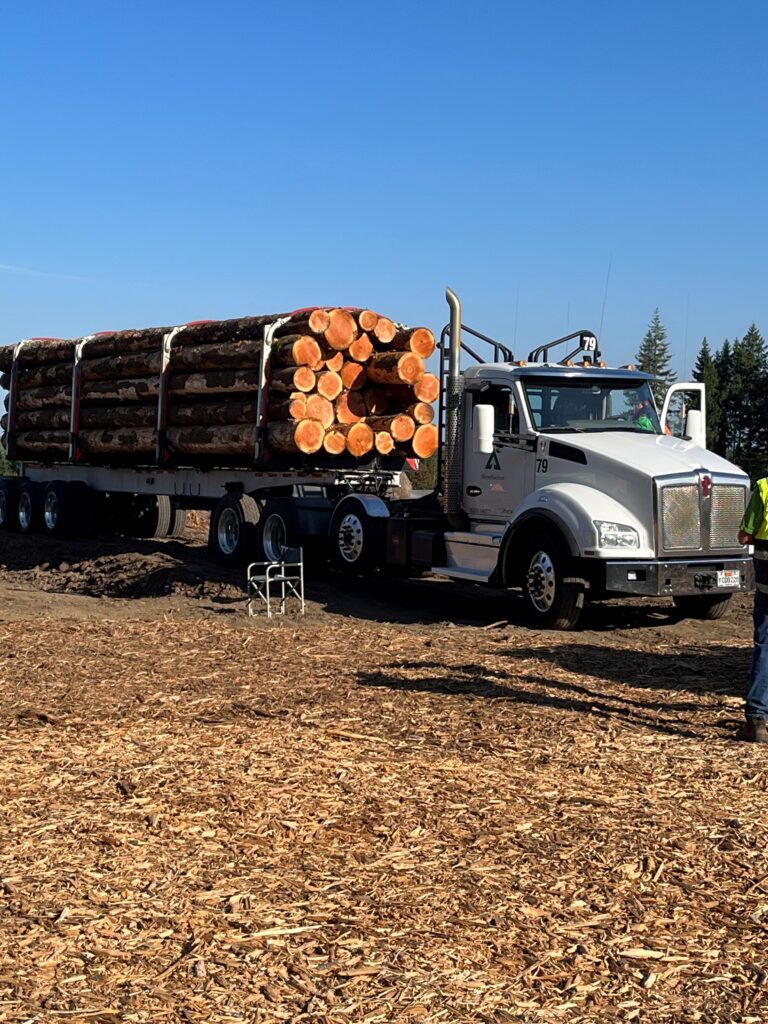 The wood products industry provides direct employment to approximately 925,000 people and indirectly supports more than 2,000,000 jobs throughout the supply chain. Currently, there are over 8,070 forest products manufacturing facilities across the country, with 75% of the pulp and paper facilities located in counties that are more than 80% rural. With many of these communities surrounded by forestland, these facilities and forest contractors provide the expertise to manage these forests effectively to reduce the impacts of fire, insects, and disease, increasing the forest's ability to sequester carbon. These facilities provide an essential outlet for material from these forest lands, jobs for rural communities, and much-needed wood products.
FRA is proud to be a part of the wood products industry, an industry with a long history of managing forests, producing essential products for use worldwide, and providing career opportunities in rural communities. During this National Forest Products Week, we celebrate the industry's past, current, and future contributions to the health of forest ecosystems, rural communities, and global climate change.
Sources:
Newsroom Domtar