We represent the entire wood supply chain.
From growth, management, and harvesting to products and bioenergy.
FRA provides advocacy and resources to help the forest sector thrive.
Policy
FRA provides an effective member voice in Washington, DC, defending against threatening legislation and regulation, and advancing public policies that support industry sustainability.
Coverage Of The Latest In Policy.
Headlines this week: FRA Legislative Fly-In is Next Week, DHS Releases H-2 Visa Proposed Rule, House Holds Hearing on EPA's PM 2.5 Rule, and more…
Read Full Update
Resources
FRA works with its members to develop relevant and timely resources that promote safety, improve skills, elevate technical and operational expertise, identify workforce issues and solutions, and establish leadership development programs.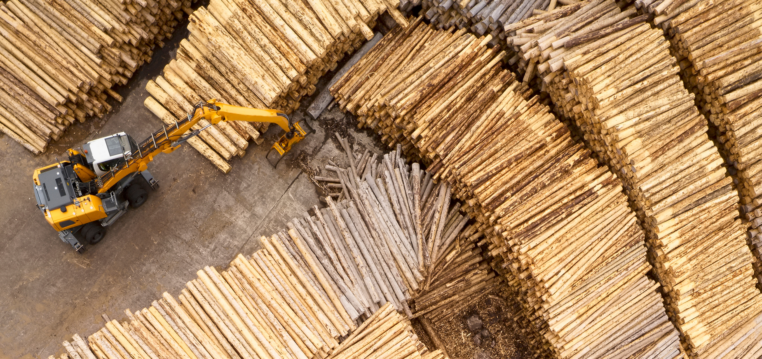 Forest Management
Logging
Logging Infrastructure
Northeast
Workforce
Across the country, I am hearing concerns about logging capacity –…
Read More
See all Blog Posts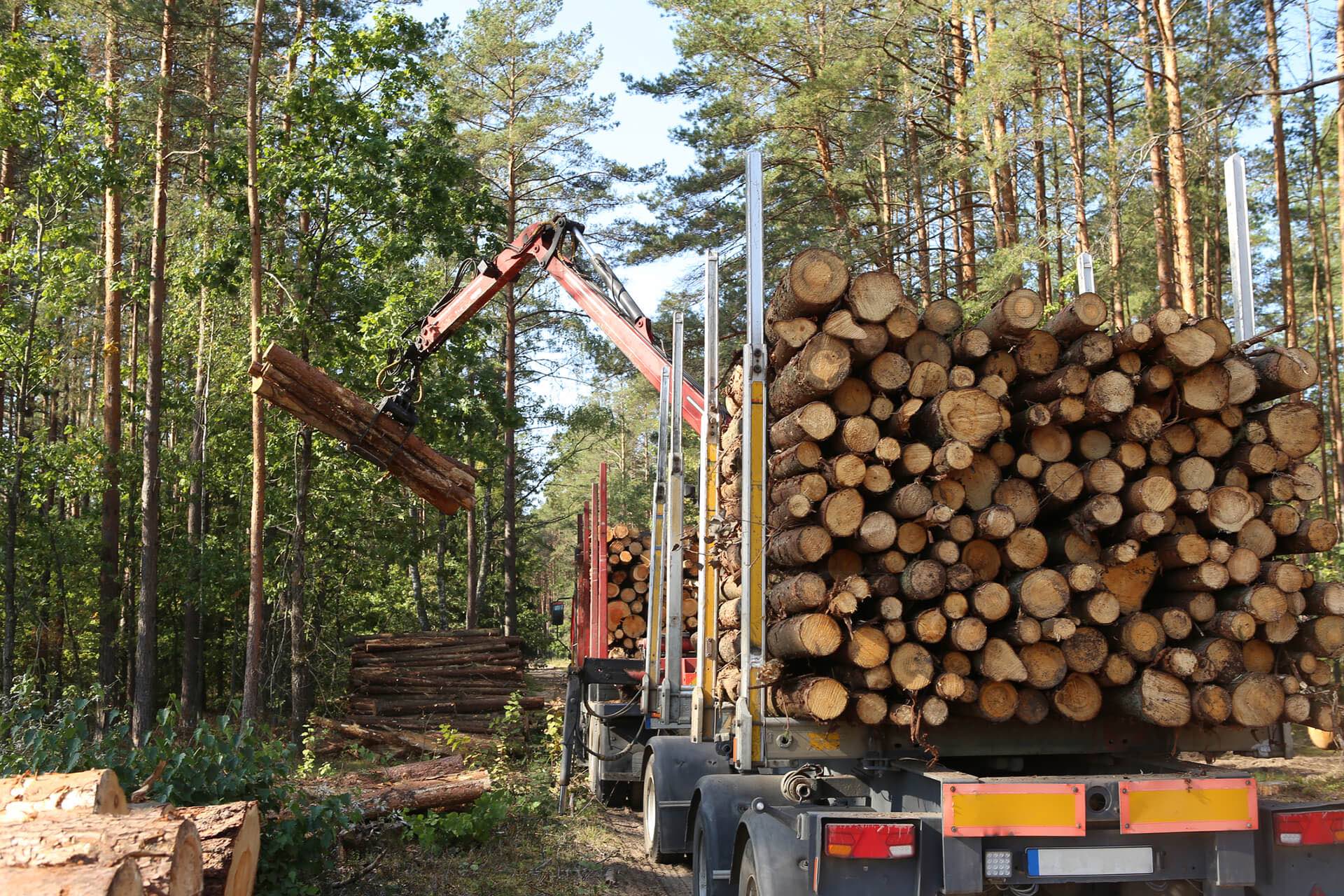 Join Today
FRA members are supported by robust public policy advocacy in Washington, DC, regional and national forums to network and share industry best practices. Our resources provide safety, technical and operational expertise designed to enhance supply chain effectiveness.
See Membership Benefits